Madonna Cuts Her Charitable Giving by Almost 75%, Still Sends Big Bucks to Shady Kabbalah Cult, Must Get Back to Work Soon
Published By admin with Comments 0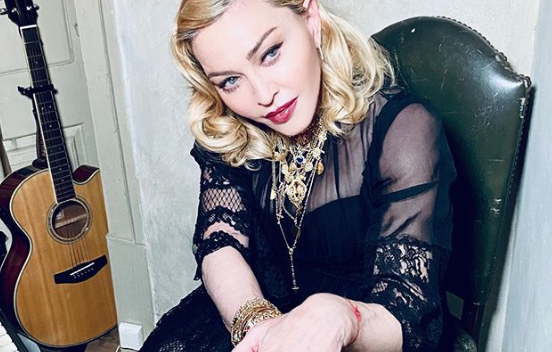 It does seem the 2021 economy got to her bottom line. New numbers are out for Madonna's charitable foundation, called Ray of Light. They indicate that the Material Girl should get back to work as soon as she feels well enough to do it. (She starts her postponed tour in October in Europe.)
The most immediate thing that jumps out from Ray of Light's Form 990 filing is that Madonna cut her giving by almost 75% from 2020 and around 50% from 2019.
In those years she donated, respectively, $2.1 million and $1.1 million to a small group of organizations.
In 2021, the number fell to $584,500.
Madonna's net worth is reported to be $850 million.
The luckiest group: the Kabbalah Center of Los Angeles, a shady cult that has been investigated many times. Madge is loyal to these people no matter what happens. She gave them $100,000 in 2021, a 50% chop from 2020.
Content retrieved from: https://www.showbiz411.com/2023/08/01/madonna-cuts-her-charitable-giving-by-almost-75-still-sends-big-bucks-to-shady-kabbalah-cult-must-get-back-to-work-soon.