Lori Vallow's uncle reveals intense moment he saw 'cult mom' for first time in 5 years as family confronted her in court
Published By admin with Comments 0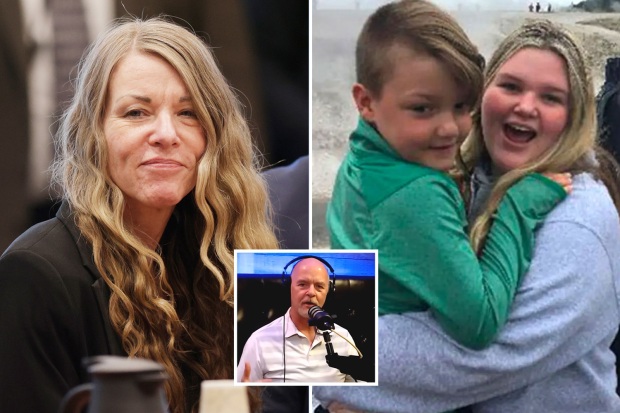 The so-called cult mom was found guilty on May 12 of murdering her children JJ, seven, and Tylee, 16, as well as conspiring to kill her current husband's former wife.
Vallow's uncle Rex Connor spoke to KSAZ-TV about his natural desire to smile at his niece when he saw her.
Connor had not seen Vallow for five years before he walked into the intimate courtroom and described the moment as a "shock."
"The first thing I noticed… I walked in the courtroom it was really small and Lori was right there and that was a shock and you know we had eye contact, had a brief smile," he said.
Connor continued: "My daughter described this so well, she said, 'When you see Lori just automatically you smile because you've had so many good times.'"
However, the smile died on his lips after reminding himself why they were gathered in that courtroom.
He told the news outlet how he had no desire to go to the high-profile trial but went to support his daughters who felt close to Lori and needed closure.
"It's still a person you know and you love and I'm not afraid to say that," he said.
However, Connor added: "But as soon as that smile starts to come to your lips it only gets to about half a smile cause then you remember why you were there and what she has done and that kind of kills the smile so they're half smiles.
Content retrieved from: https://www.the-sun.com/news/8506764/lori-vallows-uncle-moment-he-saw-cult-mom-trial/.