Lori Vallow trial: Inside contentious relationship between 'cult mom' and her deceased husband
Published By admin with Comments 0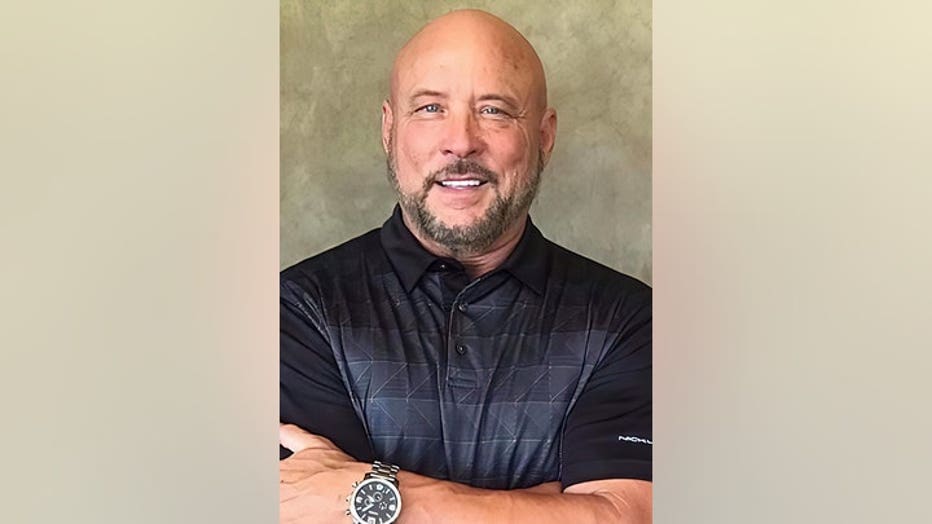 Idaho prosecutors on Friday displayed messages between so-called "cult mom" Lori Vallow and her deceased ex-husband, Charles Vallow, indicative of a contentious relationship between the pair prior to Charles' 2019 homicide, according to local reports.
"You have destroyed me. I have never been lower in life," Charles Vallow told Lori in a June 30, 2019, text, according to FOX 10 reporter Justin Lum. " . . . We have a son to raise. That's all we have in common."
Lori Vallow is on trial for the murders of her two children, 17-year-old Tylee Ryan and 7-year-old J.J. Vallow, and her husband Chad Daybell's first wife, Tammy Daybell, in the autumn of 2019.
Content retrieved from: https://www.q13fox.com/news/lori-vallow-trial-inside-contentious-relationship-between-cult-mom-and-her-deceased-husband.