Lori Vallow trial: 'Cult' mom's hair on duct tape wrapped around murdered son, witness says
Published By admin with Comments 0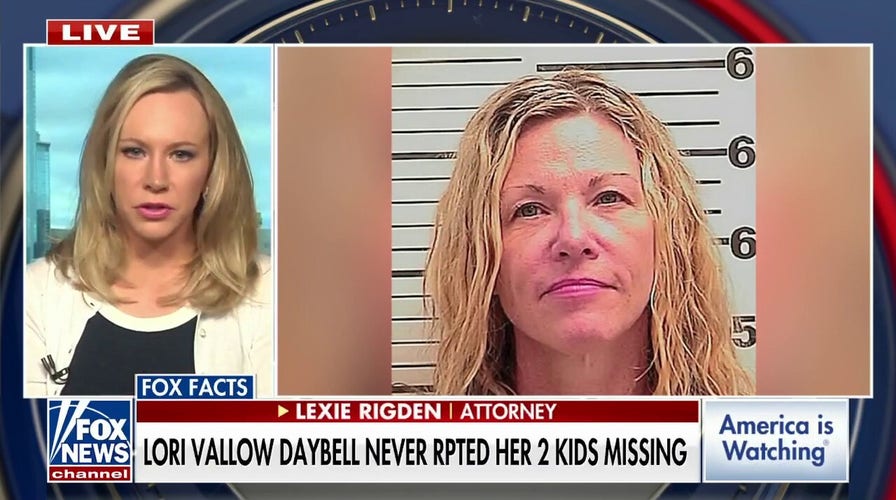 A piece of Lori Vallow's hair was apparently stuck to a piece of duct tape wrapped around her murdered 7-year-old son's body, a witness testified Monday, according to local reports.
Vallow and her husband, Chad Daybell, are accused of killing Vallow's son, J.J. Vallow, along with her 17-year-old daughter, Tylee Ryan, around September 2019. She and Daybell are also accused of killing Daybell's first wife, Tammy Daybell, in October 2019.
"The partial DNA profile matched the DNA profile provided for Lori Vallow Daybell," DNA analyst Keeley Coleman testified Monday of the hair stuck to a piece of adhesive. The adhesive had been wrapped around J.J.'s body when investigators found him buried on Daybell's property in June 2020, according to East Idaho News reporter Nate Eaton.
Coleman added that "the probability of randomly selecting a random individual in relation to that profile 1 is 71 billion."
The analyst later testified that the "the hair had been found on duct tape that was in the presence of decomposition fluids," Eaton reported.
When investigators dug up J.J. and Tylee's remains on Daybell's rural Idaho property in June 2020 — nearly 10 months after the children went missing — they found J.J.'s body wrapped in tape with a plastic bag over his head and Tylee's body dismembered and badly burned.
Content retrieved from: https://www.foxnews.com/us/lori-vallow-trial-cult-moms-hair-duct-tape-wrapped-around-murdered-son-witness-says.