Lori Vallow Daybell appeals murder convictions in her children's deaths
Published By admin with Comments 0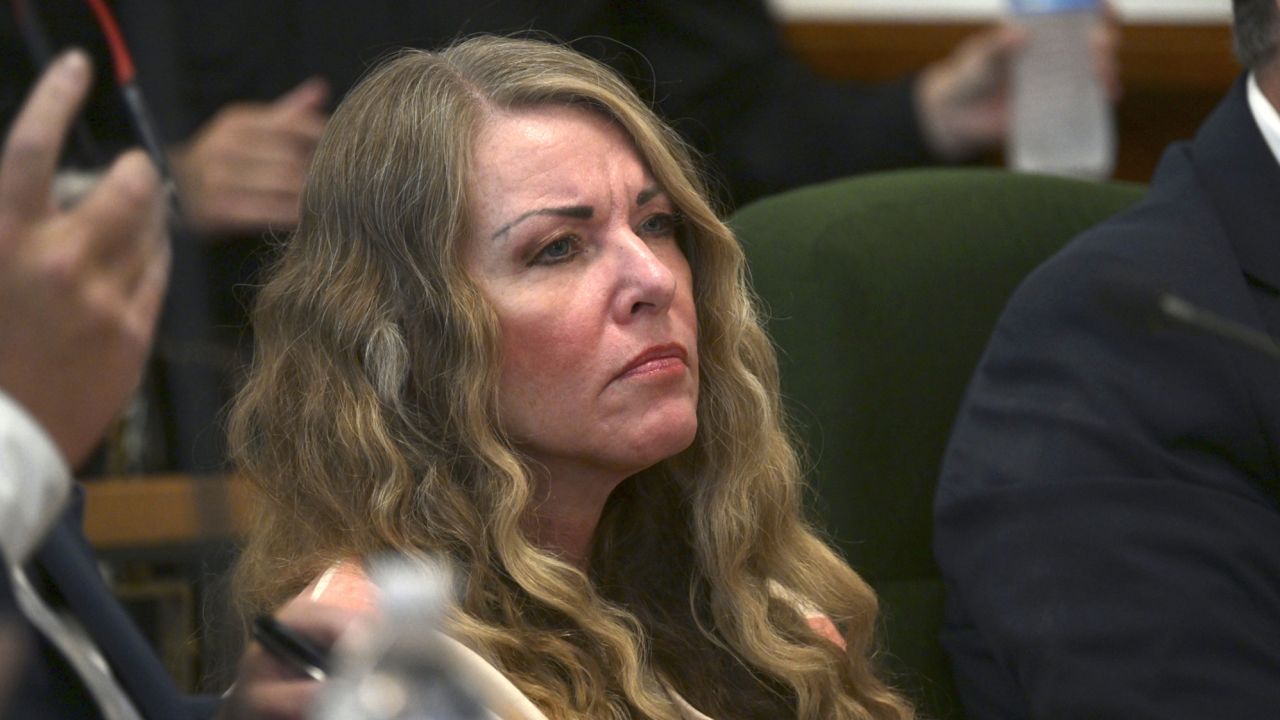 Lori Vallow Daybell, the Idaho woman serving a life sentence for murdering her two children, has appealed her convictions to the state Supreme Court, court documents show.
In the motion filed last week, Vallow Daybell's attorney said her legal team intends to raise whether Vallow Daybell was mentally competent to stand trial in the deaths of her children, Tylee Ryan, 16, and Joshua "JJ" Vallow, 7.
Attorney James Archibald also requested that a state public defender be assigned to assist in the appeal as Vallow Daybell says she cannot afford an attorney.
Vallow Daybell was convicted by a jury in May of murdering her children and was sentenced to life in prison without the possibility of parole in July. She was also convicted of conspiring to kill her husband's first wife, Tammy Daybell.
Content retrieved from: https://www.cnn.com/2023/09/06/us/lori-vallow-daybell-conviction-appeal/index.html.