Japan Education Ministry to Impose Fine on Unification Church
Published By admin with Comments 0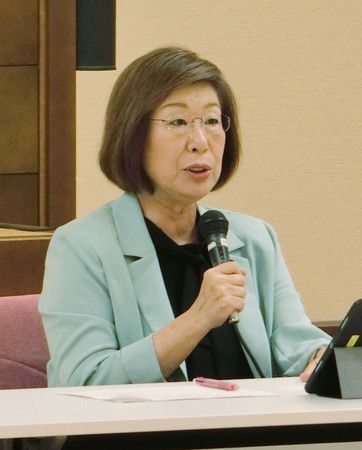 Tokyo, Sept. 6 (Jiji Press)–The Japanese education ministry has decided to impose a civil fine on the religious group known as the Unification Church for failing to answer questions submitted by the ministry, officials said Wednesday.
The Religious Juridical Persons Council, an advisory panel to the education minister, Wednesday gave the go-ahead to impose the fine on the controversial religious group, officially called the Family Federation for World Peace and Unification.
As early as Thursday, the ministry plans to ask Tokyo District Court to impose the fine on the Unification Church.
Content retrieved from: https://www.nippon.com/en/news/yjj2023090600650/.