Lori Vallow attorneys fight against death penalty
Published By admin with Comments 1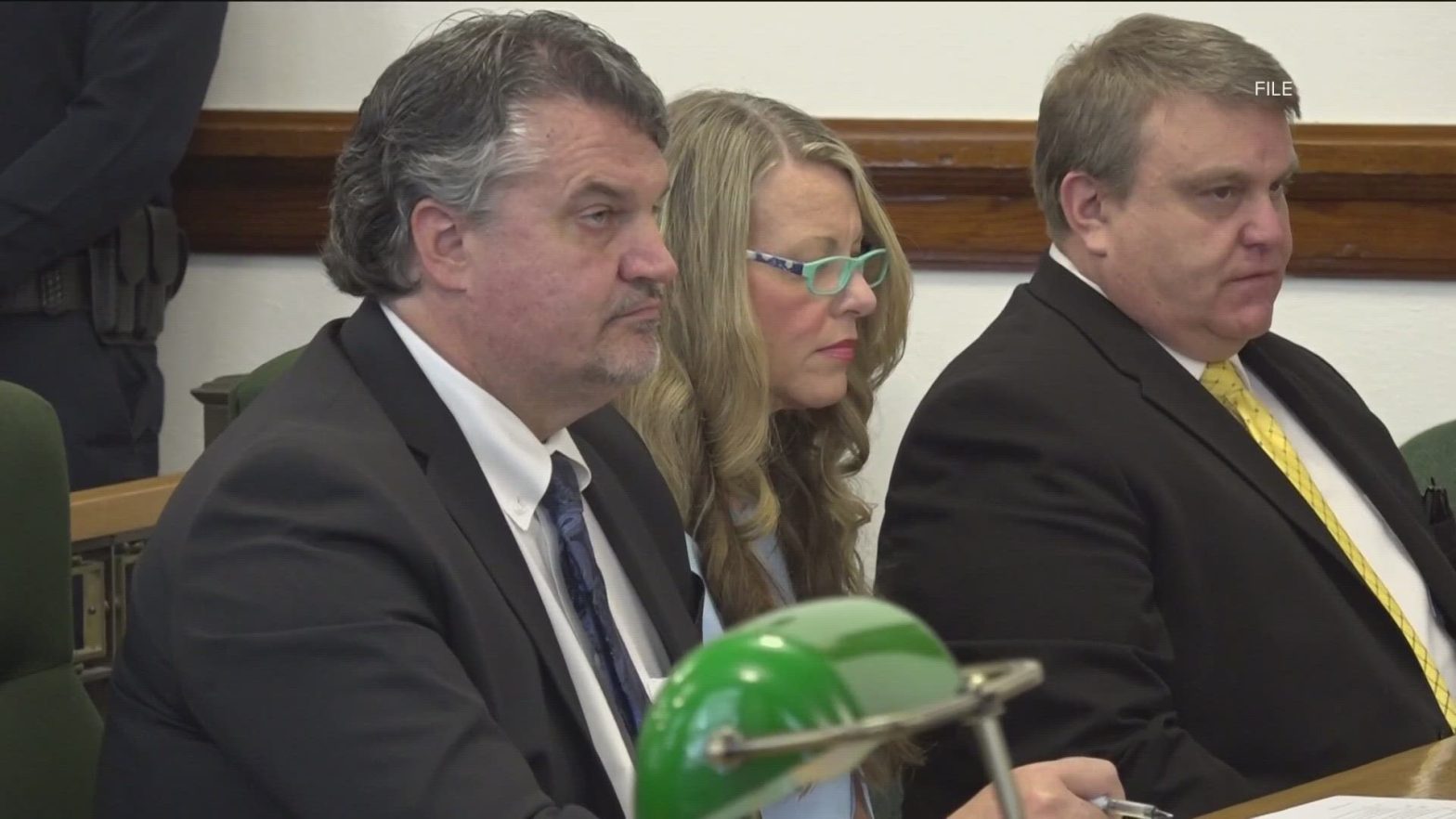 FREMONT COUNTY, Idaho — (***Note: The above video is from a previous hearing after the judge severed Vallow and Daybell's cases***)
Lori Vallow, the woman who is accused of murder and conspiracy to murder her two children and her husband Chad Daybell's former wife, Tammy Daybell, filed on Sunday to dismiss the death penalty prosecutors seek against her due to "the troubling thought" of executing a mentally ill person.
Vallow and Daybell are both charged with murder and conspiracy in the killings of Vallow's two children, 7-year-old JJ Vallow and 16-year-old Tylee Ryan, along with Daybell's ex-wife, Tammy Daybell in Fremont County. The trial was later moved to Ada County instead, due in part to intense publicity about the case in eastern Idaho.
The motion to dismiss the death penalty for Vallow says that her mental illness is known to the court, as Vallow was found incompetent in 2021 and again in 2022. In November of 2022, the court found Vallow was fit to move ahead to trial. Her attorneys state that the prosecutors called Vallow not mentally ill, but evil.
"Even if the government's new opinion of the defendant has some believers that the defendant is just evil, we don't kill witches anymore in America," the motion says, calling a potential execution "a troubling thought."
Content retrieved from: https://www.ktvb.com/article/news/special-reports/lori-vallow-chad-daybell-case/lori-vallow-attorneys-motion-to-dismiss-death-penalty-mental-illness/277-491f6805-97ea-4b4b-be15-3cc05f0bf338.