Leah Remini's Reaction to Danny Masterson Mistrial— Full Statement
Published By admin with Comments 1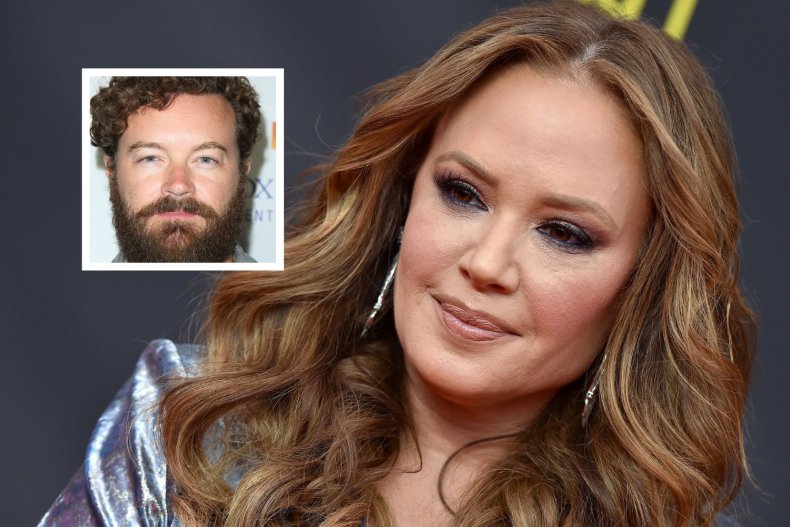 Leah Remini shared a lengthy statement on the rape trial of Danny Masterson, which ended in a mistrial, and she did not hold back from sharing her thoughts on the matter.
The actress praised the women who came forward with the accusations of rape and also the "heroes" who were "fighting to expose Scientology."
The rape trial of the That '70s Show actor, 46, started in October, but the jury declared a mistrial on November 30 after it could not come to unanimous decision.
"We are not even close to coming to a unanimous decision on any count, and are convinced this will not change," the jury who had been deliberating since November 15 told the L.A. Superior Court, according to Variety.
A new trial date of March 27 was immediately scheduled for the three rape charges that Masterson, a Scientologist, is facing.
Content retrieved from: https://www.newsweek.com/leah-remini-danny-masterson-rape-mistrial-scientology-1763838.