Leah Remini claims Church of Scientology targeting her business, friends
Published By admin with Comments 0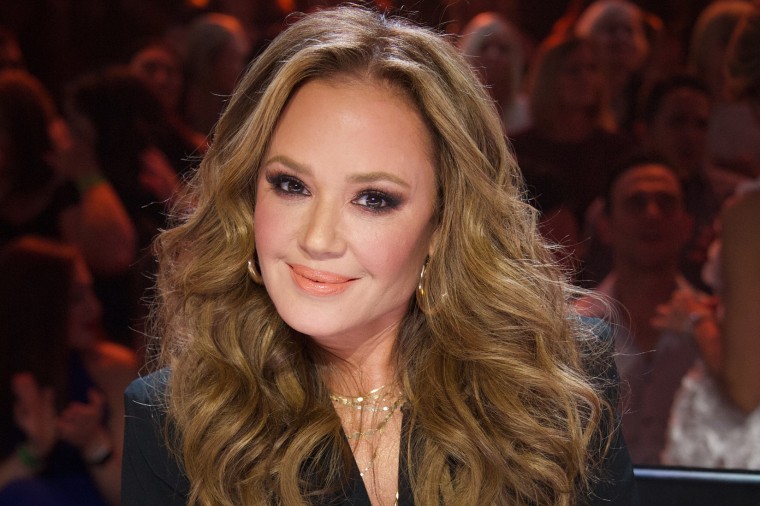 Actor and Scientology critic Leah Remini claimed the church has stepped up a harassment campaign against her ever since she filed a lawsuit last month alleging a longtime pattern of threats and stalking.
Remini says attacks by the church and its leader, David Miscavige, "have escalated to a much greater degree than ever before," Remini said in an amended complaint filed last week in Los Angeles County Superior Court.
Since the actor's civil complaint was filed on Aug. 2, Remini said she and her friends have been targeted with increasingly aggressive tactics by Scientology.
The amended lawsuit alleges:
At least three "of my credit cards and two belonging to my assistant who makes purchases for my business have been hacked," according to Remini. The actor said her accountant "informs me that this level of hacking of one individual is highly unusual."
A former Scientologist and friend of Remini's "had an unauthorized $12,000 debit to her business account," according to the new court documents.
When Remini's friend took an Uber to the actor's home, in a gated community in Aug. 28, an unauthorized car allegedly tried sneaking in and got wedged into the barrier. That driver spent 20 "minutes punching numbers into the call box without ever calling any residents in the neighborhood" before backing out and speeding away, the actor said.
Content retrieved from: https://www.nbcnews.com/news/us-news/leah-remini-claims-church-scientology-targeting-business-friends-rcna111348.