Leader of massive Kenyan death cult to be held without bond
Published By admin with Comments 0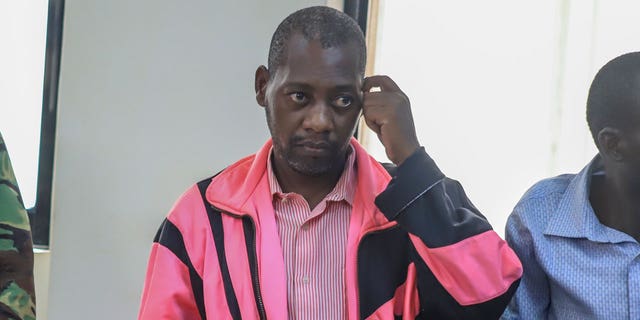 A court in Kenya gave police a five-day extension to hold pastor Paul Mackenzie, who faces possible terrorism charges in the deaths of at least 110 of his congregants, without bond.
Mackenzie allegedly started a cult, where he convinced followers residing at an 800-acre coastal property to starve themselves to death in order to "meet Jesus."
A second pastor with ties to Mackenzie, Ezekiel Odero, who also had numerous congregants die in an unrelated incident, has been released on a 3 million shilling ($22,000) bond.
A court in Kenya on Friday gave police five more days to hold a pastor facing possible terror-related charges in the deaths of more than 100 his congregants, many of whom are believed to have starved to death.
Police rescued 15 emaciated parishioners from the 800-acre Kilifi County property of Paul Mackenzie last month. Four of them died after the group was taken to a hospital, and survivors told investigators the pastor had instructed them to fast to death before the world ends so they could meet Jesus.
A search of Mackenzie's property, located in a remote forested area, found more than 100 bodies and dozens of mass graves dug out, authorities have said. Autopsies on the bodies were ongoing, but completed ones showed some of the buried people had died of starvation, strangulation or suffocation.
Content retrieved from: https://www.foxnews.com/world/leader-massive-kenyan-death-cult-held-without-bond.