Leader Of Korean Cult Baby Garden Sues Netflix For S$308K In Damages, Demands Documentary In The Name of God: A Holy Betrayal Be Removed
Published By admin with Comments 0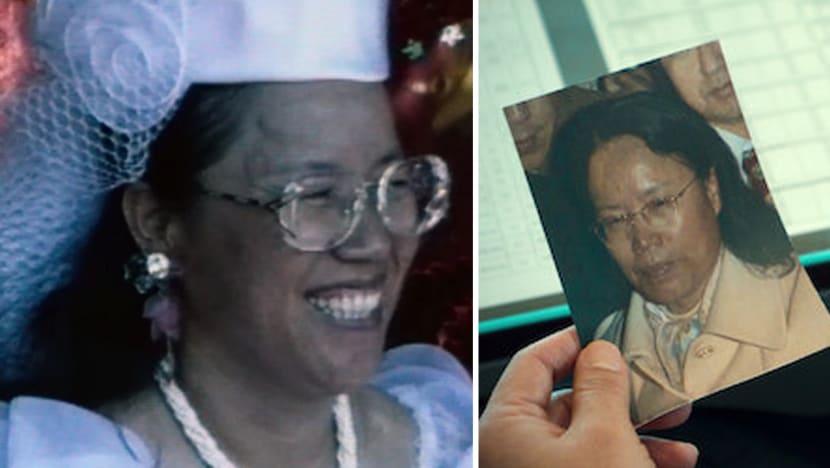 The head of Korean religious cult Baby Garden, Kim Ki Soon, one of four church cult leaders featured in documentary In The Name of God: A Holy Betrayal, has sued Netflix for 300mil won (S$307.8K) in damages. The eight-part series, which debuted on the streaming platform on March 3, documents the stories of four cult leaders Kim Ki Soon, Jeong Myeong-seok of Christian Gospel Mission, better known as Jesus Morning Star (JMS), Park Soon-ja of Odaeyang Church, and Lee Jae-rock of Manmin Central Church, all of whom claim to be saviours of humanity.
Ki Soon had applied for an injunction against Korean broadcaster MBC, producer Jo Sung Hyun and Netflix Korea to ban the airing of the docuseries.
It later dropped its provisional injunction against Netflix Korea and filed a lawsuit against the global streaming platform's headquarters in the United States when it learned that it holds the rights to the series.
Content retrieved from: https://www.8days.sg/entertainment/asian/netflix-name-god-holy-betrayal-baby-garden-sues-damages-765871.