Lawyers Report Huge Fraud Claims Against Unification Church, 'Over ¥1.9 Billion Since March 2009'
Published By admin with Comments 0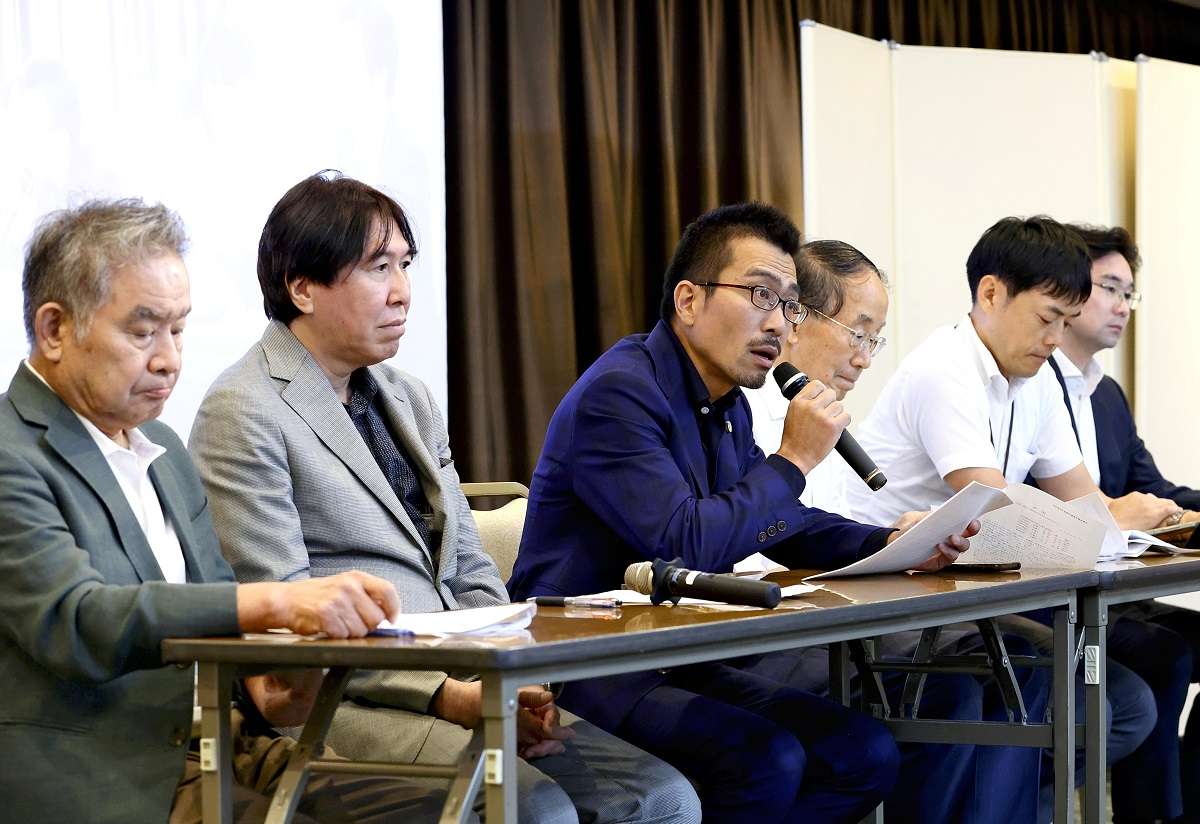 Claims of donation fraud totaling more than ¥1.9 billion have been made since March 2009 against the Unification Church, according to group of lawyers working to address harm caused by the religious organization.
The National Network of Lawyers Against Spiritual Sales said the claims were made by about 140 people, including former followers, since March 2009, when the religious group declared full compliance with relevant regulations following a criminal case involving the Unification Church, officially known as the Family Federation for World Peace and Unification.
The lawyers network issued a statement urging the courts and the government to swiftly order the dissolution of the Unification Church, claiming it was involved in continued illegal activities. It compiled the donation figure after attorneys across the country took on cases involving former followers and sought refunds from the religious group.
Amounts that have been refunded through litigation or negotiations were also included in the reported figures.
Content retrieved from: https://japannews.yomiuri.co.jp/politics/politics-government/20231001-140342/.