Kingpins of multi-crore crypto currency scam amassed huge wealth, lived lavishly: Police
Published By admin with Comments 0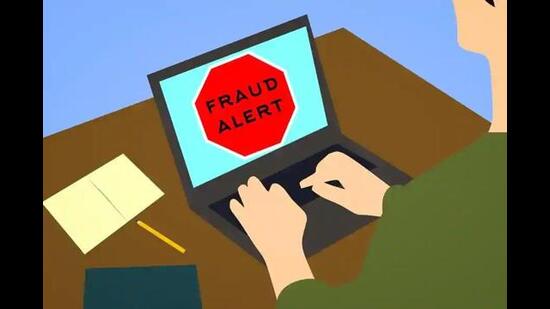 The masterminds of a multi-crore crypto currency scam in Himachal Pradesh amassed huge wealth, accumulated prime properties, including petrol pumps and hotels, and lived lavishly from the funds of people seeking to double their income by investing in digital money, the preliminary investigation by police has revealed.
The two masterminds, Hemraj Thakur and Sukhdev, both hailing from Balh subdivision of Mandi district, were arrested by the Himachal Pradesh Police from Gujarat.
The initial probe by the police revealed that they had accumulated properties like expensive vehicles, houses, plots in urban areas, petrol pumps, brick kilns, hotels, and even properties registered under the guise of travel agencies in the names of their relatives. Police said that the accused revealed that they lived lavishly and travelled in high-end vehicles.
Content retrieved from: https://www.hindustantimes.com/cities/chandigarh-news/kingpins-of-multi-crore-crypto-currency-scam-amassed-huge-wealth-lived-lavishly-police-101696445292610.html.