Kenzie Cates: the Canadian songwriter who escaped a cult and then made music about it
Published By admin with Comments 0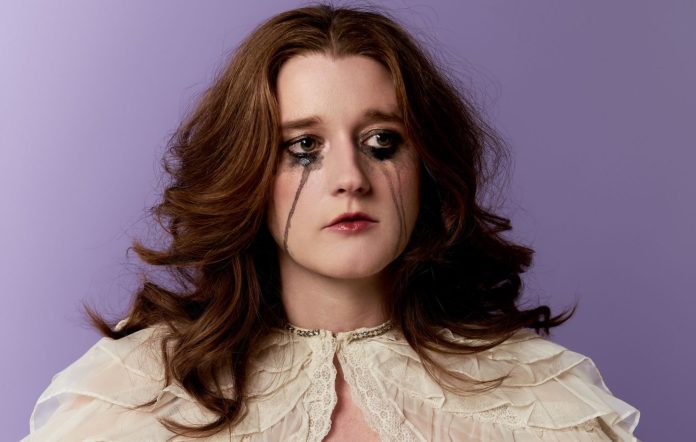 For five years, while locked into a misogynistic doomsday cult in Ontario, Kenzie Cates had suppressed her desires to make music – until a friend managed to help her escape last autumn. "It felt like a clamp on my brain had been released," she tells NME over Zoom, her hair cascading over a set of cushions behind her as she speaks. Prior to this intervention, Cates had been following a behaviour modification programme from a former grief counsellor – who she had met at a workshop in 2017 – which involved regular, six month-long visits to a farm-based training facility.
Now 29, the Kamloops-born artist is reclaiming her twenties, and is finding emotional healing in art with her breakthrough single 'I Don't Need U', which was released in May. With hypnotic vocals and ethereal, catchy melodies, her music wouldn't feel out of place nestled alongside modern dark-pop pioneer Billie Eilish. Although she is now far removed from the past, Cates unpacks her previous reality on the track: "I was fighting myself and losing / I was using you as the truth and now I'm reaching my own conclusions," she sings.
Content retrieved from: https://www.nme.com/features/music-interviews/kenzie-cates-canadian-songwriter-interview-radar-3472334.