Kenya doomsday cult leader found guilty of illegal filming
Published By admin with Comments 0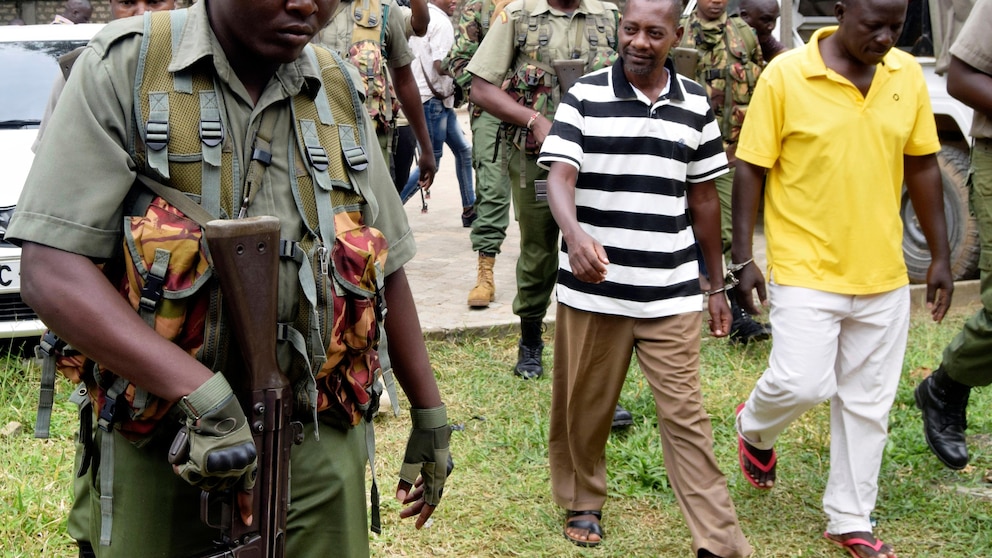 NAIROBI, Kenya — Paul Mackenzie, the Kenyan preacher at the center of a doomsday cult in the country that led to the deaths of more than 400 people, was on Friday found guilty of operating a studio and distributing films without a license.
The senior resident magistrate in the town of Malindi, Olga Onalo, found Mackenzie guilty of exhibition of films through his Times Television without approval of the Kenya Film Classification Board.
The preacher has been in police custody for more than six months now since he was arrested in April, following the discovery of hundreds of bodies in mass graves in a forested area across his 800-acre property in the coastal county of Kilifi.
Prosecutors say Mackenzie ordered his congregants to starve to death in order to meet Jesus.
However, he has not been formally charged over the deaths, despite being arraigned in court on numerous occasions since his arrest.
Content retrieved from: https://abcnews.go.com/International/wireStory/kenya-doomsday-cult-leader-found-guilty-illegal-filming-104794722.