Judge: Tammy Daybell's aunt may speak at Lori Vallow Daybell's sentencing
Published By admin with Comments 0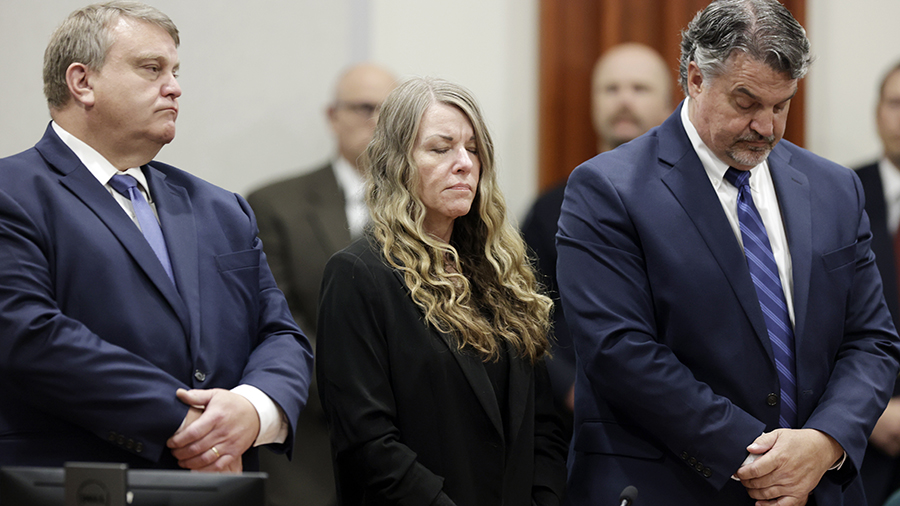 Lori Vallow Daybell
Vallow Daybell was convicted in May for the first-degree murders of her two youngest kids, JJ Vallow and Tylee Ryan. A jury also found her guilty of three counts of conspiracy to murder the two kids as well as Tammy Daybell, Lori Daybell's husband Chad Daybell's first wife.
The jury also found Lori Vallow Daybell guilty of one count of grand theft.
Content retrieved from: https://ksltv.com/571226/tammy-daybells-aunt-can-speak-at-lori-vallow-daybells-sentencing-judge-rules/.