John Stamos nearly became a Scientologist in 1980s: 'Creepy as f—k'
Published By admin with Comments 0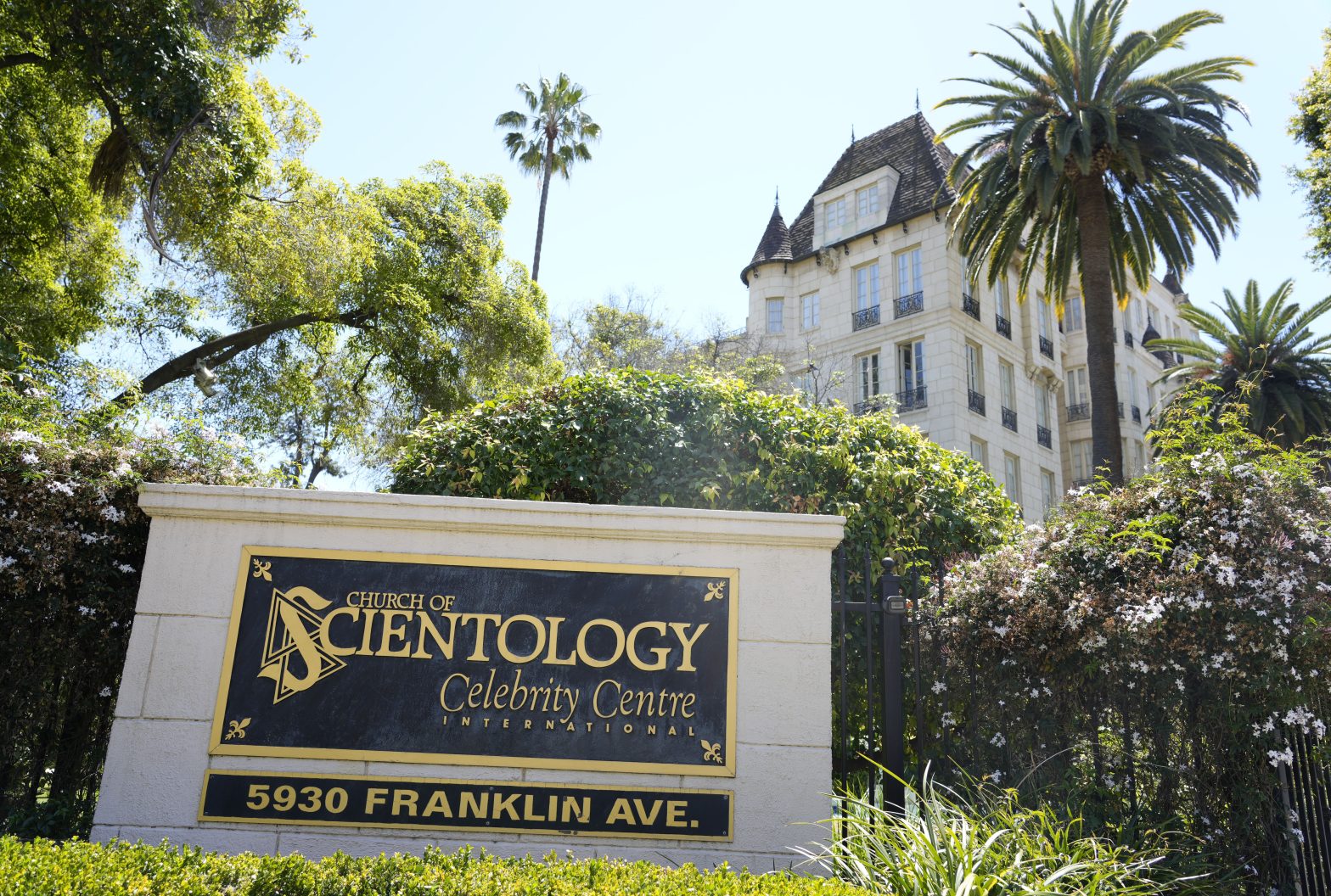 John Stamos had a near miss with Scientology.
In his explosive memoir, "If You Would Have Told Me" (which is now out), the actor, 60, detailed a near miss he had with the controversial Church of Scientology in the 1980s.
It all started when his former acting teacher's assistant slipped him some Scientology books.
"I'm walking to my car and Mia runs out and hands me my workbooks," Stamos wrote in his book.
"'Hey, you forgot these.' She adds an extra book, the size of a brick, to my stack. 'Start with this one,' she says, smiling. 'I think it will open your eyes to some amazing things.'"
She encouraged him to meet her at an address that Stamos later discovered was Scientology's Celebrity Centre in Hollywood, California.
Content retrieved from: https://nypost.com/2023/10/24/entertainment/john-stamos-nearly-became-a-scientology-in-80s-creepy-as-fk/.