Japan gov't OKs bill to help people impacted by religious donations
Published By admin with Comments 0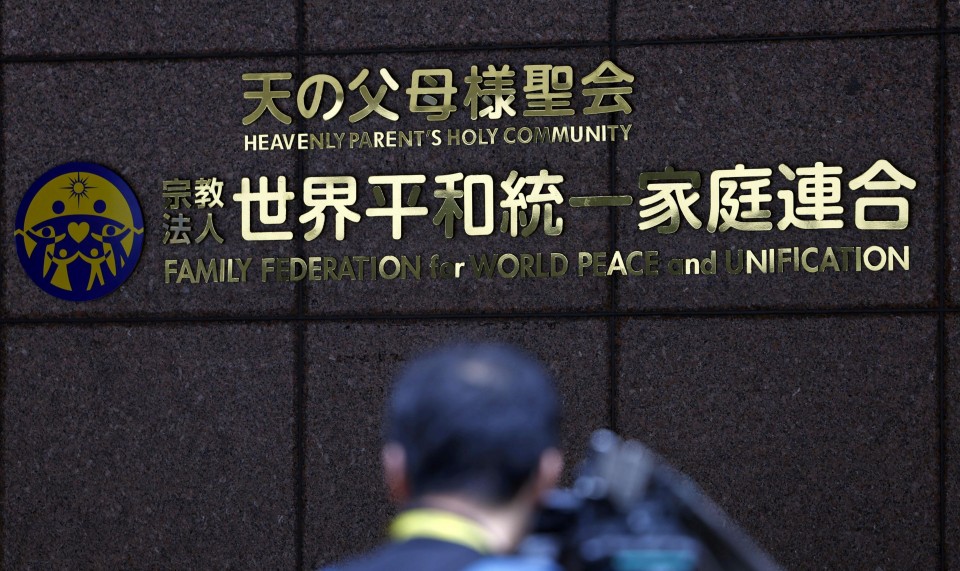 Japan's government on Thursday approved a bill aimed at helping people who suffer financial hardship as the result of donations solicited by controversial religious organizations such as the Unification Church.
The bill would allow followers and their family members to cancel such donations if they were solicited maliciously, while banning religious corporations from asking believers to borrow money for donations.
It is uncertain whether parliamentary deliberations on the bill will go smoothly as some opposition parties have urged the government to expand the scope of restrictions in order to safeguard more victims under the envisioned relief legislation.
Content retrieved from: https://english.kyodonews.net/news/2022/12/671c6069cd19-japan-govt-to-ok-bill-to-help-people-impacted-by-religious-donations.html.