Japan gov't files for court order to dissolve Unification Church
Published By admin with Comments 0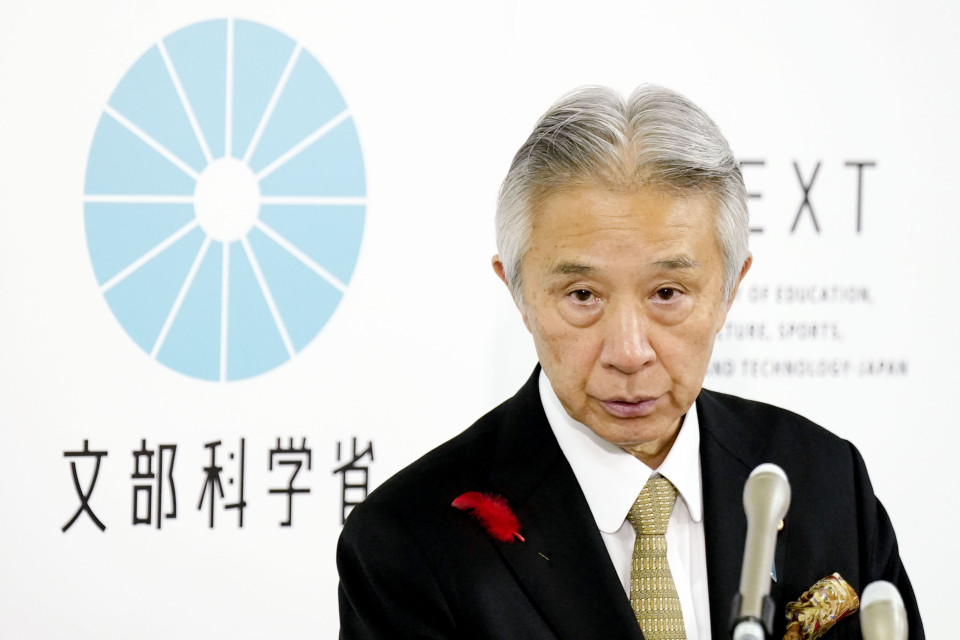 The Japanese government on Friday filed a request with a court for an order to dissolve the Unification Church in a move that will deprive the group, known for its aggressive donation solicitations, of its tax benefits.
The government of Prime Minister Fumio Kishida made the decision to pursue a court order Thursday after a nearly yearlong investigation into the religious organization, formally known as the Family Federation for World Peace and Unification. The request was filed with the Tokyo District Court.
Given the group has been found to have inappropriately solicited large donations from its followers since around 1980, some analysts have criticized the government for its failure to swiftly address the issues surrounding the Unification Church.
Content retrieved from: https://english.kyodonews.net/news/2023/10/30ec344be75b-update1-japan-govt-files-for-court-order-to-dissolve-unification-church.html.