'Is my mum dead or not?': Son fears mother may be among Kenya starvation cult victims
Published By admin with Comments 0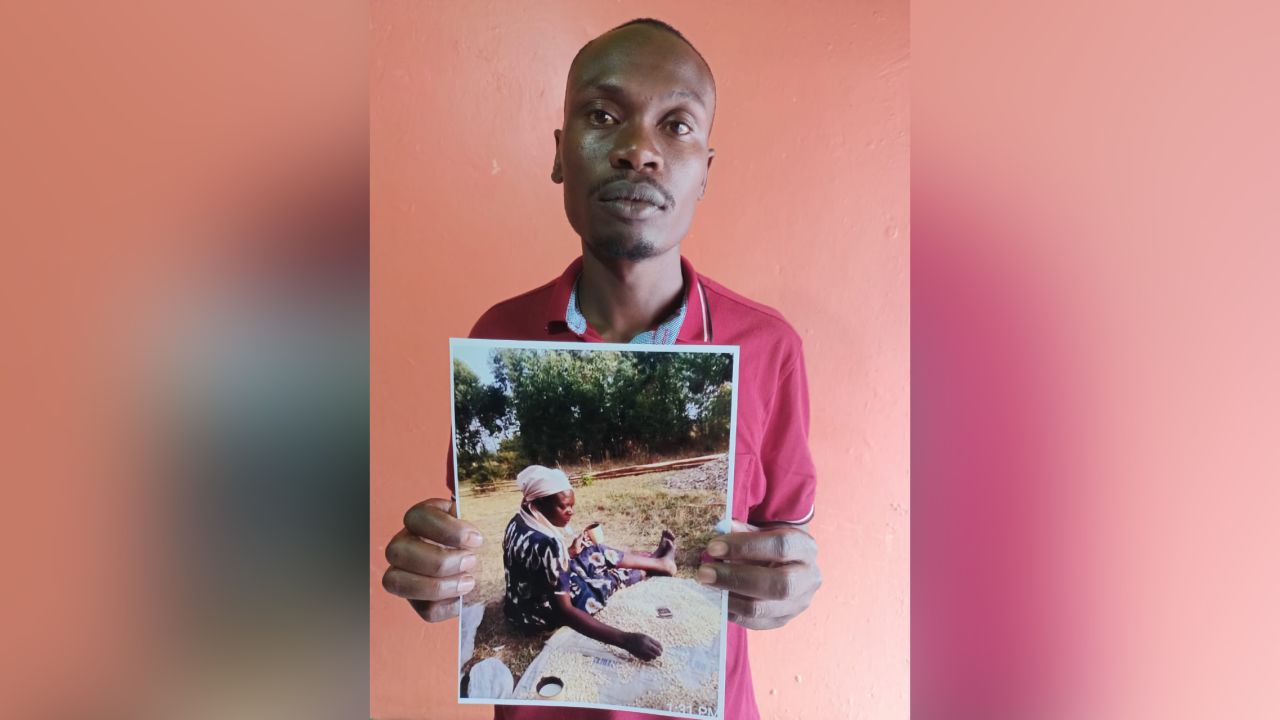 At their modest home in Kenya's western Bungoma County, Rodgers Shibutse noticed that his mother Pamela had become captivated by a popular but controversial televangelist known as Paul Mackenzie.
Pamela Mukalasinga, 54, a small-scale trader and mother of five, would tune in religiously to Mackenzie's Times TV channel. She became determined to meet him, Shibutse recalls.
She was depressed because her eldest daughter suffered from an illness, her son told CNN. He says she was lured to Mackenzie's teachings by the promise of a miracle.
In June last year, four years after she first encountered Mackenzie's teachings, Shibutse says his mother sold all her family's belongings, including her son's, and traveled nearly 1000km to join Mackenzie, in the coastal town of Malindi, eastern Kenya.
Shibutse did not hear from her until three months later, he said.
"After three months, my mum called to tell me she was at Malindi in Mackenzie's land and that he had given her a piece of land and she was okay. I tried to convince her to tell me where the place was, but she hung up the phone and the line couldn't be reached anymore."
At around the same time, local media reports surfaced that Mackenzie had by now closed his Good News International Church (GNI) and relocated deeper into Malindi with his followers after acquiring a vast land at the Shakahola forest.
Now, Pamela Mukalasinga is believed to be among 614 people who the Kenyan Red Cross told CNN have gone missing, and her family fears she may be one of more than 200 bodies recovered from shallow graves in the 800-acre Shakahola forest.
Content retrieved from: https://www.cnn.com/2023/06/04/africa/kenya-cult-leader-shakahola-graves-intl-cmd/index.html.