Is a San Francisco 'Sex Cult' Subjecting People to Abuse?
Published By admin with Comments 0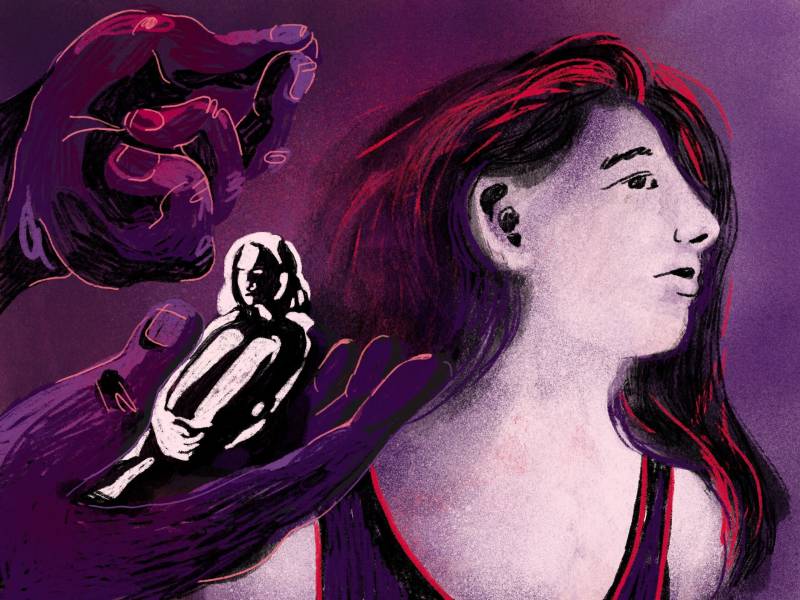 n alleged San Francisco sex cult has attempted to groom new members, multiple sources told KQED, even as one of their most well-known former "students" now faces federal charges for practices many past members say she learned while living with the group.
On June 6, Nicole Daedone was indicted on forced labor charges that include allegations of sexual and emotional abuse at her company, OneTaste, which she founded in San Francisco. The commune and sexual wellness company sold courses and coaching promoting sexual empowerment and so-called "orgasmic meditation," a ritual where a group of women would lie naked from the waist down while men wearing clothes would stroke the women's genitals.
Former employees said OneTaste took advantage of people with sexual trauma, subjecting members and employees to surveillance, plus emotional, physical and psychological abuse.
But before her "orgasmic meditation" startup took off in Hollywood circles — and recently came crashing down — Daedone learned the basis for her business model and orgasmic meditation techniques, former affiliates told KQED, while living for two years with the San Francisco-based The Welcomed Consensus, a much older organization that sold thousand-dollar-courses promising sexual pleasure, social empowerment and freedom.
Rather than enlightenment, however, nearly a dozen ex-members, students and other affiliates have come forward to tell KQED about a consistent pattern of psychological and sexual abuse at the hands of the Welcomed Consensus, and its leader Robert "RJ" Testerman, over the past three decades.
Content retrieved from: https://www.kqed.org/news/11958888/is-a-san-francisco-sex-cult-subjecting-people-to-sexual-abuse-onetaste-welcomed-consensus.