Idaho judge denies 'Cult Mom' Lori Vallow's motion to dismiss, sets murder trial date 3 years after arrest
Published By admin with Comments 1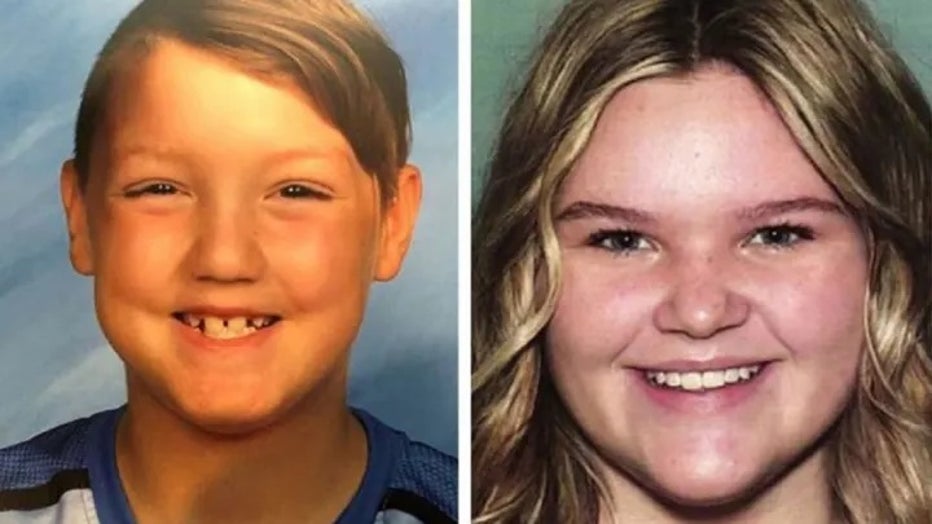 IDAHO – Idaho Judge Steven Boyce on Monday denied Lori Vallow's motion to dismiss her murder case for lack of a speedy trial and set a trial date for April 3 after approximately three years of back-and-forth since her 2020 arrest in Hawaii.
Vallow has spent more than a thousand days in jail as she awaits her joint murder trial with husband Chad Daybell, which was initially set for 2021 but has been delayed due to her competency examinations and an "exceptionally voluminous" collection of evidence, among other factors.
"The delay is, as a whole, minimal given the overall charges and maximum penalties imposed," Boyce wrote in his memorandum denying Vallow's request to dismiss.
Boyce determined that despite the Daybells' repeated requests to push the trial back until later this year or next year, an April 2023 timeframe will "reduce the impact of unnecessary delay."
Vallow's attorneys are arguing that the court has deprived the murder suspect of her right to a speedy trial, but Boyce said Idaho law has an exception for cases in which "a defendant's trial is postponed by their own application."
Content retrieved from: https://www.q13fox.com/news/idaho-judge-denies-cult-mom-lori-vallows-motion-to-dismiss-sets-murder-trial-date-3-years-after-arrest.