Idaho 'cult mom' Lori Vallow seeks to keep slain child's grandparents from court
Published By admin with Comments 0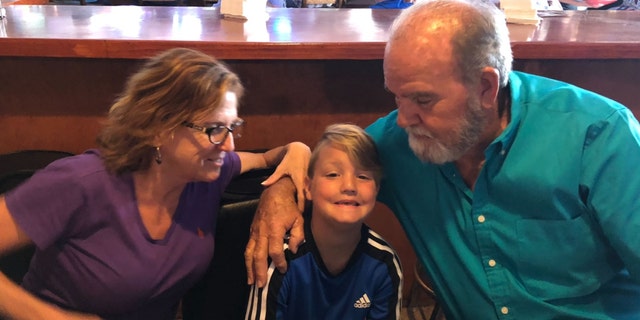 The grandparents of J.J. Vallow, Lori Vallow's 7-year-old adoptive son who was murdered in 2019, say they are "blindsided and heartbroken" by efforts from Vallow's defense team to ban them from her murder trial.
Vallow and her husband, Chad Daybell, allegedly killed Vallow's two children, J.J. and 17-year-old Tylee Ryan, as well as Daybell's ex-wife, Tammy Daybell, between September and October 2019. Vallow's trial is scheduled to begin on April 3, and Idaho Judge Steven Boyce called a hearing on Thursday to determine whether Kay and Larry Woodcock, who are witnesses in the case, could sit in on the proceedings.
Vallow's defense team argued that because the Woodcocks are not J.J.'s actual grandparents and therefore statutory victims in the case, they should be excluded from hearing other witness testimony.
"We appreciate the outpouring of love and support from all of you after yesterday's hearing. We were completely blindsided and heartbroken at the argument made saying we are not JJ's grandparents and should not be considered victims in this case," the Woodcocks said in a Thursday statement shared by their attorney, Shanon Gray of Gray Law, LLC.
Content retrieved from: https://www.foxnews.com/us/idaho-cult-mom-lori-vallow-seeks-keep-slain-childs-grandparents-from-court.