I was shunned by my mother for no longer being a Jehovah Witness – I grieved our relationship
Published By admin with Comments 0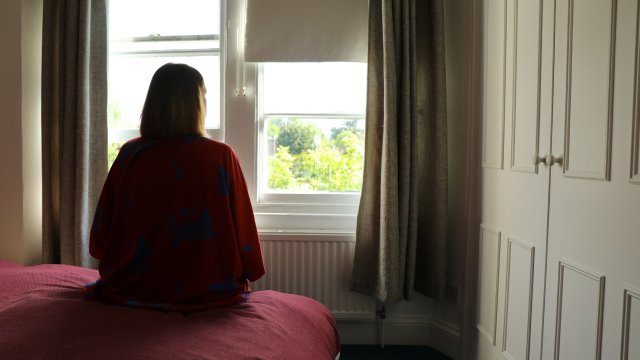 In 2016, my mother, a devout Jehovah's Witness, shunned me via an 83 word email, in which she described how she needed to remain loyal to Jehovah, and could not remain in contact with me until I returned to the religion.
Several years earlier, in my early twenties, I'd begun to exit the religion. I had started to doubt it was the one true religion, as I'd been led to believe. I slowly stopped going to meetings and on the "ministry" (the Jehovah's Witnesses term going from door to door), and hoped a gradual approach would mean I wouldn't be shunned.
"Shunning" is the deliberate act of cutting contact with people – even family members – who are not part of the faith. And despite it being stated on the Jehovah Witness website JW.org that this doesn't happen, my experience shows that it very much still does. In fact, in a video in 2016, parents were encouraged to shun children who left, framing shunning as an opportunity to show loyalty to God. After watching this video, my mother obeyed directions, and shunned me.
Content retrieved from: https://inews.co.uk/opinion/i-was-shunned-by-my-mother-for-no-longer-being-a-jehovah-witness-i-grieved-our-relationship-2453562.