'Get back in line with God': Fundamentalism Christian YouTubers furious with Duggar documentary 'Shiny Happy People'
Published By admin with Comments 0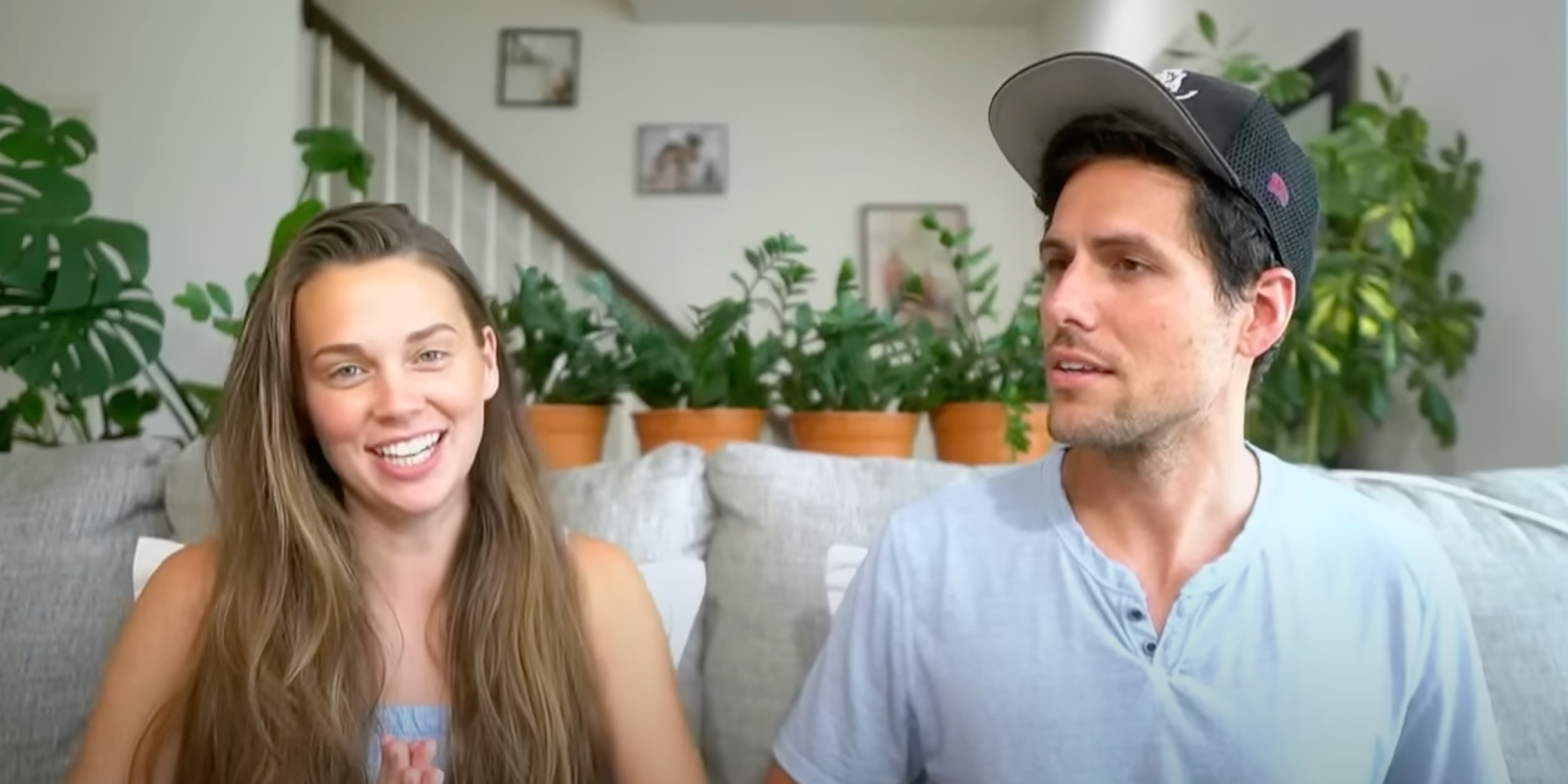 Christian fundamentalist influencers are fuming in response to Amazon Prime's new docuseries Shiny Happy People, which shines a light on the dark secrets of the Duggar family and the rampant abuse enabled by the conservative Christian organization Institute in Basic Life Principles (IBLP).
Weeks after the premiere of the four-part documentary, influencers Paul and Morgan Olliges of the Paul and Morgan Show, who are briefly featured in the show, released a video criticizing the series for supposedly vilifying all Christians.
Across the web, other conservative Christian influencers are expressing similar anger, taking particular issue with abuse victims leaving the church.
The bulk of the docuseries focuses on the impact IBLP had on the Duggar family and other families in the Christian homeschooling movement, as well as the widespread abuse IBLP's teachings and leaders helped normalize and perpetuate.
In the two minutes the Olligies are featured in Shiny Happy People, the couple talks about their faith and explains what drives them to make YouTube videos as young Christian influencers. They also discuss the importance of female submission to male authority—a principle espoused by IBLP's founder Bill Gothard.
"The role of the wife is to submit to your husband," Morgan says in the series, joking that "submit" is seen as a scary word. "It's a choice to submit."
While the couple has a long history of speaking out on a wife's need to submit and the importance of extreme fundamentalism, they believe Amazon's series misrepresented their movement and faith.
Shiny Happy People presents itself as an exposé of the faith behind the Duggar family, who starred in TLC's 19 Kids and Counting for eight years. The show followed Jim Bob and Michelle Duggar and their more than 19 children, presenting a seemingly perfect—albeit eccentric—family unit. This idyllic image ultimately shattered when the Duggars' son Josh was accused of sexually abusing his sisters and convicted of downloading and possessing child pornography.
Content retrieved from: https://www.dailydot.com/debug/christian-youtube-shiny-happy-people/.