'I thought I was going on a quit smoking course but I ended up in a cult'
Published By admin with Comments 0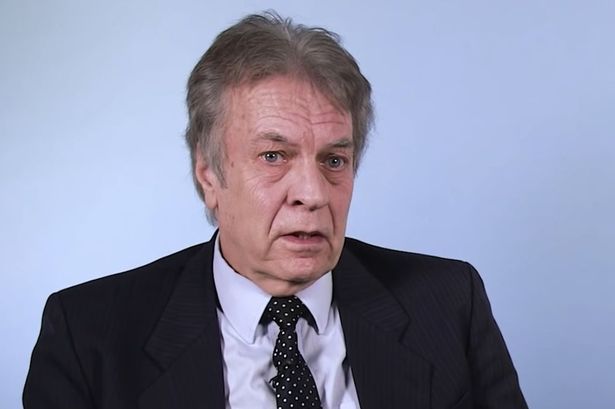 A Lancashire man who accidentally joined a cult while he thought he was signing up to a course to quit smoking has spoken of his ordeal.
Ian Haworth, 76, was living in Canada when he was approached by an attractive woman with a clipboard while out on a Saturday afternoon. He thought she was doing a survey and began answering her questions – unaware that this was the first step in his descent into a cult.
The woman invited him to a 'community group' in the form of a four day course. Ian said that by midday on day one, the cult had him 'hook, line and sinker', reports The Mirror.
"I was doing some shopping, it was a lovely Saturday in August, and I was approached by a very attractive lady with a clipboard and pen," he told the Mirror.
"She asked if I could help and I said yes and she started asking some questions and I think they were designed to answer yes, then she said the way you answered these questions I think you'll be interested in our community group."
But even then, Ian said he was disinterested, but she challenged him and asked "isn't it about time you gave back to the community?".
He continued: "I admired her courage [to say that] and I was selfish and I felt, it is about time I did something … so I asked more and she invited me to a meeting."
Content retrieved from: https://www.manchestereveningnews.co.uk/news/greater-manchester-news/i-thought-going-quit-smoking-27346875.