I Lost My Brother To A Cult When I Needed Him Most. A Tragic Twist Of Fate Brought Us Back Together.
Published By admin with Comments 0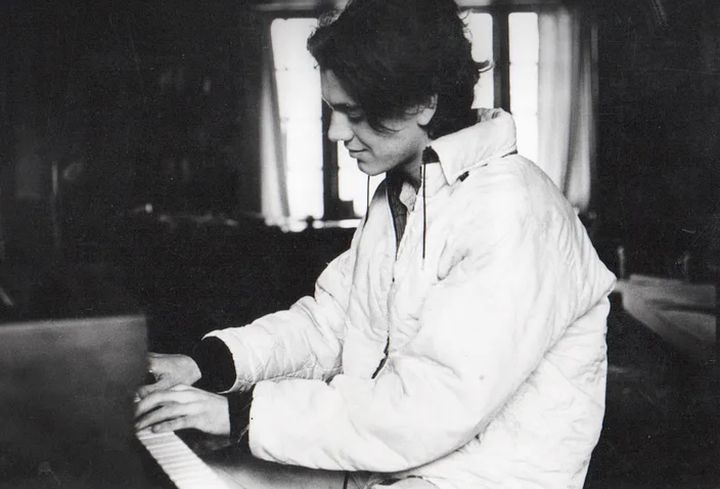 When I was a kid, my big brother Chris was my universe. He was handsome, musically gifted and an A student ― the complete package. Our cultural differences marked our age difference. Chris was The Beatles and The Band; I was Blondie and the B52s. I wanted to play the piano because he did, but my teacher advised my mom to stop sending me since all I did was sit at the keyboard and cry because I didn't sound remotely like him.When our dad died, Chris became the "man" of the family at age 14 — he became my father figure, my older sister's confidante and the one Mom turned to for answers. Overwhelmed, our mercurial mother resisted the responsibilities of widowhood. She started seeing a much-younger musician and took to going out after dinner and returning the next day. Many mornings, my siblings would have to make breakfast and get me to grade school.
When I was 10, we moved, along with Mom's young boyfriend, to an apartment with two bedrooms rather than three. Although Chris was living on campus at Columbia, Mom effectively displaced him. That Christmas, neither sibling came home. It was the end of the family as I knew it, and the beginning of an estrangement that would last decades.
After months of silence, Chris asked me to meet him in Central Park, where he explained that he wouldn't be seeing me for a while. He had to find himself and he needed space. That turned into 15 years of noncommunication.
Content retrieved from: https://www.huffpost.com/entry/cult-sullivanian-institute-brother-estranged_n_64e5041be4b07db68195eb56.