Headmistress jailed after sexually abusing two girls at Australian Orthodox Jewish school
Published By admin with Comments 0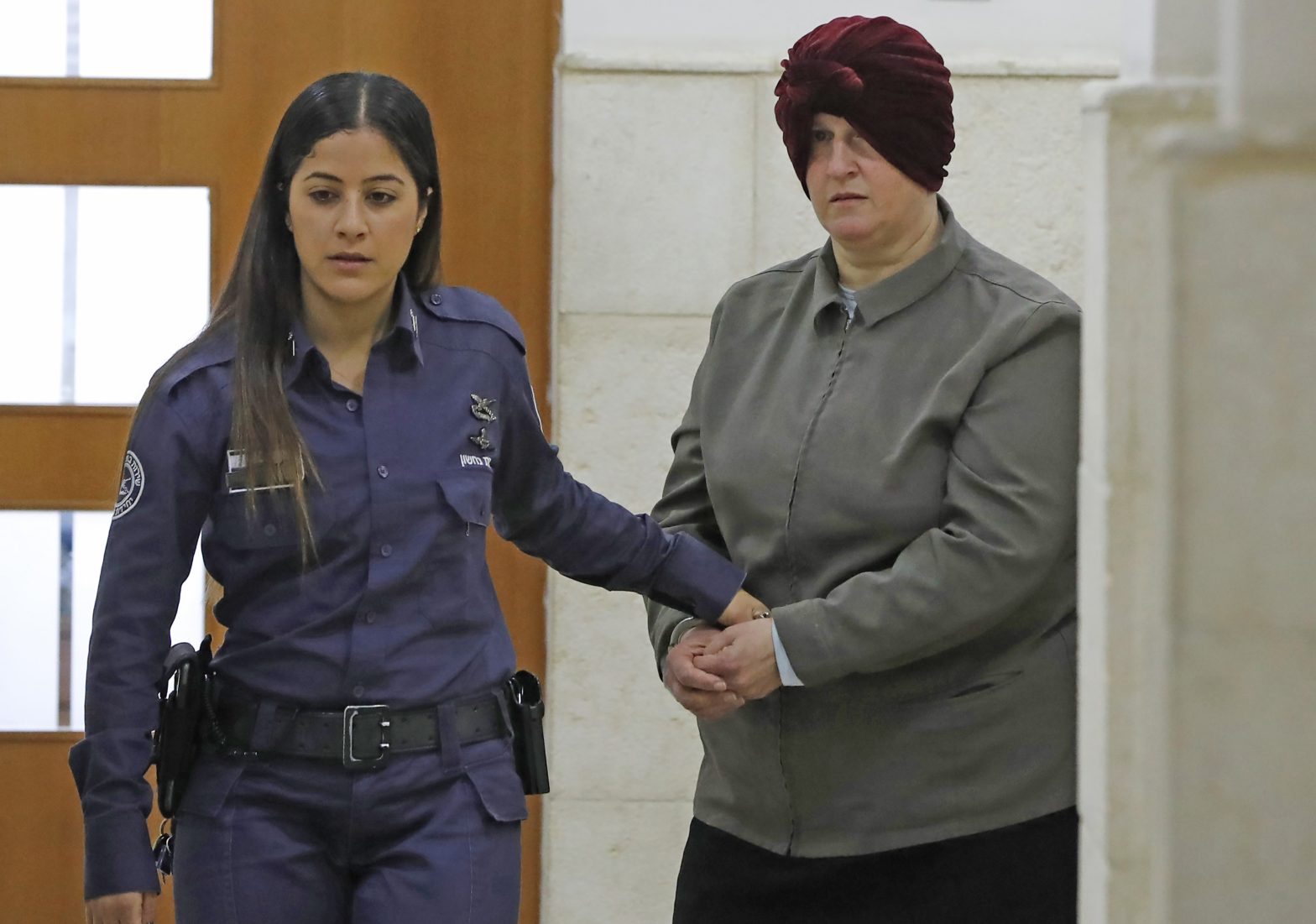 A former principal of an Australian ultra-Orthodox Jewish School has been jailed for 15 years for sexually abusing two students.
Malka Leifer was in April found guilty of 18 sexual offences against sisters Dassi Erlich and Elly Sapper.
They include rape, indecent assault and penetration of a child aged 16 or 17. A jury cleared her of nine other charges.
Leifer, 56, former principal of the Adass Israel School in Melbourne had pleaded not guilty to all charges.
Leifer, who also holds Israeli citizenship, was extradited to Australia from Israel in 2021 after fleeing in 2008 when the accusations surfaced.
Content retrieved from: https://www.thejc.com/news/world/headmistress-jailed-after-sexually-abusing-two-girls-at-australian-orthodox-jewish-school-7Cg05O4QPDZP2aLScgfF95.