Girl whose dad married 12-year-old girls kept his 'family' of 132 women on leash
Published By admin with Comments 1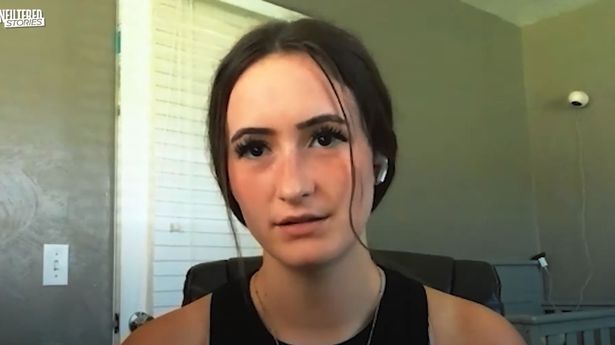 A girl whose dad married 12-year-old girls has admitted he kept his "family" of 132 women on a tight leash.
Sarah Thompson, 20, grew up in the Fundamentalist Church of Jesus Christ and the Latter-Day Saints (FLDS) in Texas, US, with her dad Warren Jeffs, the convicted rapist and polygamist.
She was part of the family, who lived together until 2012, but eventually decided to leave for a life outside the cult.
Sarah has spoken out against her dad after she appeared in the recent Netflix series Keep Sweet: Pray and Obey.
Warren Jeffs was known to the girls as "father" who would rip families apart by taking mums away and brainwash them.
Warren, who was on the FBI's Most Wanted list, ran the cult until 2006. He was jailed in 2011 for child rape.
And now Sarah has lift the lid on what life was like under the "prophet" as she woke up every day at 5am to feed her cows and chickens.
Content retrieved from: https://www.mirror.co.uk/news/us-news/girl-whose-dad-married-12-29108309.