FLDS polygamist leader faces new charges of kidnapping minors
Published By admin with Comments 1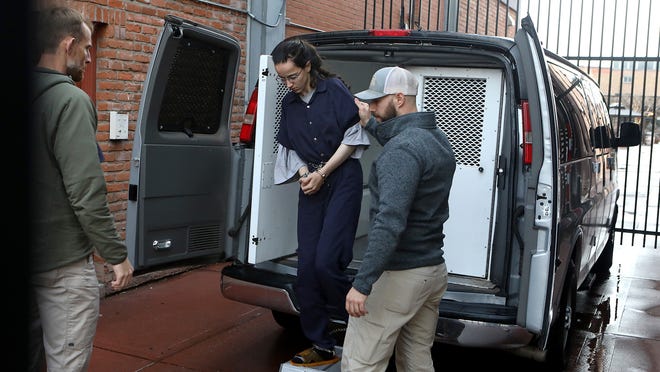 Self-proclaimed prophet and polygamist leader Samuel Rappylee Bateman's legal troubles snowballed Thursday as three women charged with kidnapping eight minors were folded into his federal court case and new charges were added.
Bateman, who was facing three charges of destruction of evidence after his federal arrest in September, will now also face two charges of obstruction of justice, one count of kidnapping and one count of conspiracy to kidnap, according to a new indictment filed in federal court.
According to the FBI and U.S. prosecutors, Naomi Bistline, Donnae Barlow, both 24, and Moretta Johnson, 19, were working under Bateman's direction to remove eight girls from Arizona Department of Child Safety's custody on Nov. 27.
The three women also will face charges of kidnapping and obstruction of justice alongside the 46-year-old Bateman.
Child welfare services removed nine girls from Bateman's property in Colorado City, Arizona, in September when the FBI arrested Bateman on suspicion of tampering with evidence. Just after Thanksgiving, eight girls fled from group homes in the Valley and made it to Spokane, Washington, where the FBI had tracked them. One remained behind.
After a grand jury issued an indictment in the case, Bistline and Barlow were arraigned Thursday morning in federal magistrate court in Flagstaff. Their trials will be merged with Bateman's, and they will soon be transferred to a facility in the Valley to be closer to the Phoenix federal courthouse.
The women will most likely be appointed new lawyers ahead of the beginning of the trial, which is set for Jan. 10. Defense motions are due by Jan. 5.
Content retrieved from: https://www.azcentral.com/story/news/local/arizona/2022/12/15/flds-polygamist-leader-faces-new-charges-of-kidnapping-in-arizona/69731870007/.