EXCLUSIVE: WOMEN OF NXIVM 'SEX CULT' DENOUNCE 'THE VOW,' REJECT VICTIM LABEL
Published By admin with Comments 1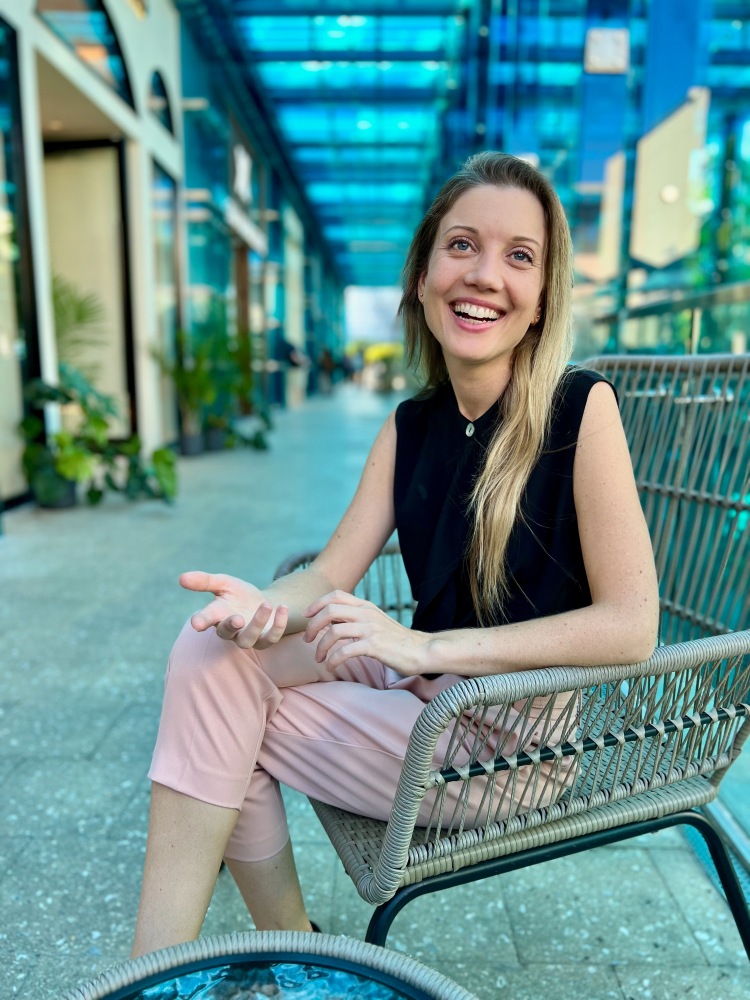 Angelica Hinoj was prepared and ready to have her flesh branded with the initials of a man she hardly knew, and she was excited about it.
To Angelica, though, the brand wasn't about the man. It was about the personal development she felt she'd undergone during her eight years at a company called Executive Success Program — a program that would go on to be more commonly known to the world by its umbrella company's name: NXIVM. The flesh-scalding brand wasn't necessarily part of ESP but rather a symbol of a secret invite-only women's society within the organization called DOS, or Dominus Obsequious Sororium, which loosely translates to "Master Over the Slave Women."
"I was scheduled to get a brand and I was excited," she says, adding that her husband was "supportive" of her plans to be branded. "The brand to me signified a commitment to my growth, and the commitment that I also was making with the other women to help them grow."
However, before the Mexico City native was able to get branded, NXIVM and ESP were shuttered after the program's founder, Keith Raniere, was arrested in 2018 on federal sex trafficking and forced labor charges. He has since been sentenced to 120 years in prison for his crimes. Former "Smallville" actress Allison Mack was also sentenced to three years in prison on racketeering charges for her role within the organization.
Via shows like HBO's "The Vow" and Starz's "Seduced," Keith's case soon took on a life of its own, as the word "cult" was thrown around leisurely, and viewers heard salacious stories about DOS, which some former members deemed nothing more than a secret sex club created to fulfill Keith's desires and boost his ego by branding women with his initials.
However, five years after NXIVM — and by default, DOS — disbanded, several women within the secret society spoke to Wonderwall.com about life within the invite-only group, and they maintain that it was about female empowerment, solidarity and love.
Nicki Clyne, who gained fame as Cally Henderson on "Battlestar Galactica" in the mid-2000s, has lost friends and jobs due to her involvement in ESP and loyalty to Keith. She and several NXIVM loyalists are also named as defendants in a civil lawsuit brought on by former group members who claim the whole thing was essentially a pyramid scheme.
Content retrieved from: https://www.wonderwall.com/news/exclusive-women-of-nxivm-sex-cult-denounce-the-vow-reject-victim-label-nicki-clyne-angelica-hinoj-linda-chung-702509.article.