Ex-Roman Catholic cardinal, now 93, not competent to stand trial in sex abuse case, judge rules
Published By admin with Comments 0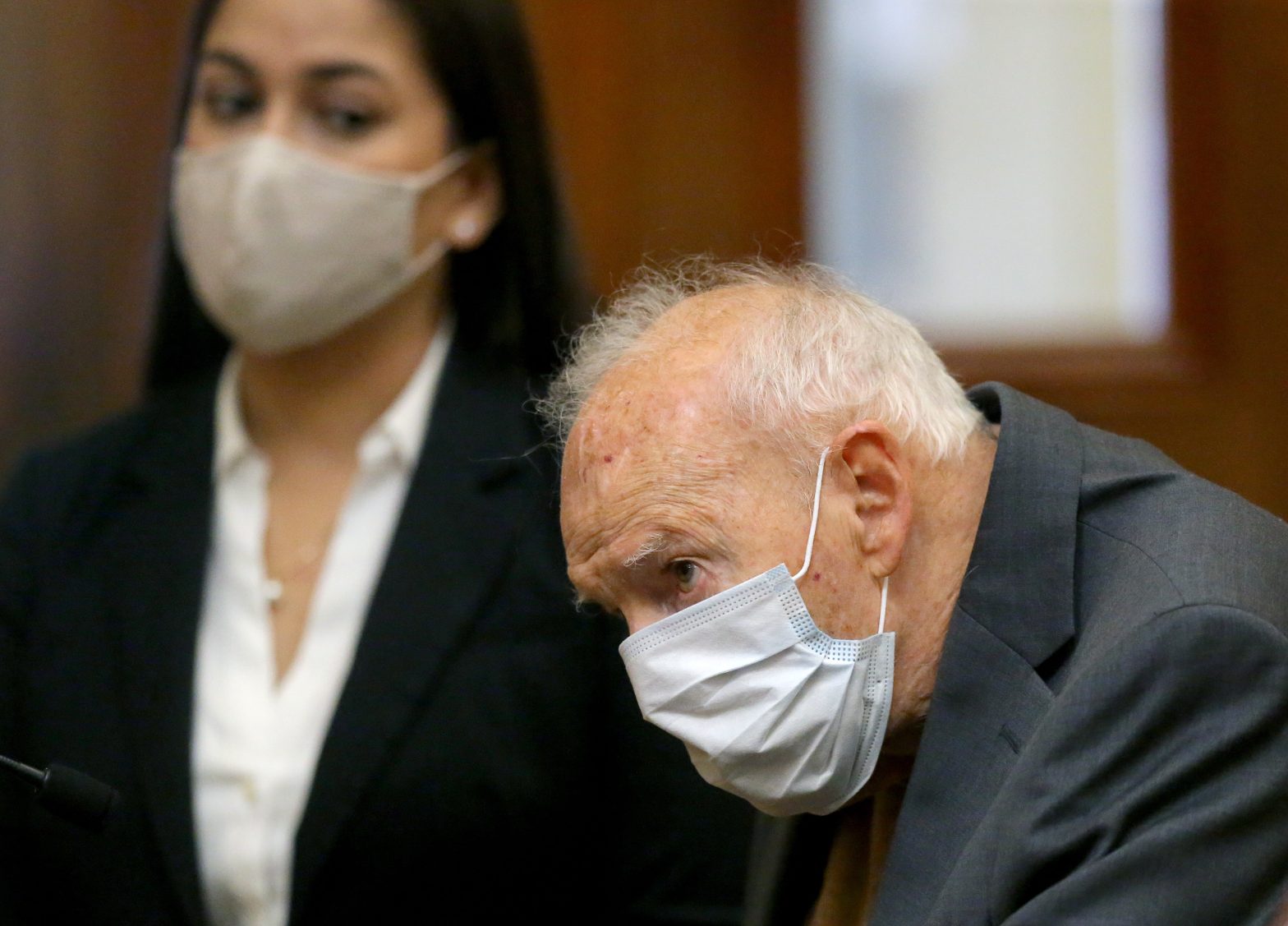 Former Roman Catholic Cardinal Theodore McCarrick is not competent to stand trial on charges accusing him of sexually assaulting a teenage boy in Massachusetts decades ago, a judge ruled Wednesday.
Following Judge Paul J. McCallum's ruling, for which McCarrick appeared remotely via Zoom, prosecutors moved to dismiss the case against the defrocked priest and the motion was granted, according to The Boston Globe.
McCarrick's attorneys asked the court to dismiss the case in February, saying a professor of psychiatry and behavioral science at the Johns Hopkins University School of Medicine had examined him and concluded that he has dementia, likely Alzheimer's disease. At the time, lawyers said McCarrick had a "limited understanding" of the criminal proceedings against him, but that "his progressive and irreparable cognitive deficits render him unable to meaningfully consult with counsel or to effectively assist in his own defense."
Content retrieved from: https://www.nbcboston.com/news/local/ex-roman-catholic-cardinal-now-93-not-competent-to-stand-trial-in-sex-abuse-case-judge-rules/3124419/.