Ex-gay group "Changed" is part of a bizarre faith-healing cult. Don't fall for it.  
Published By admin with Comments 0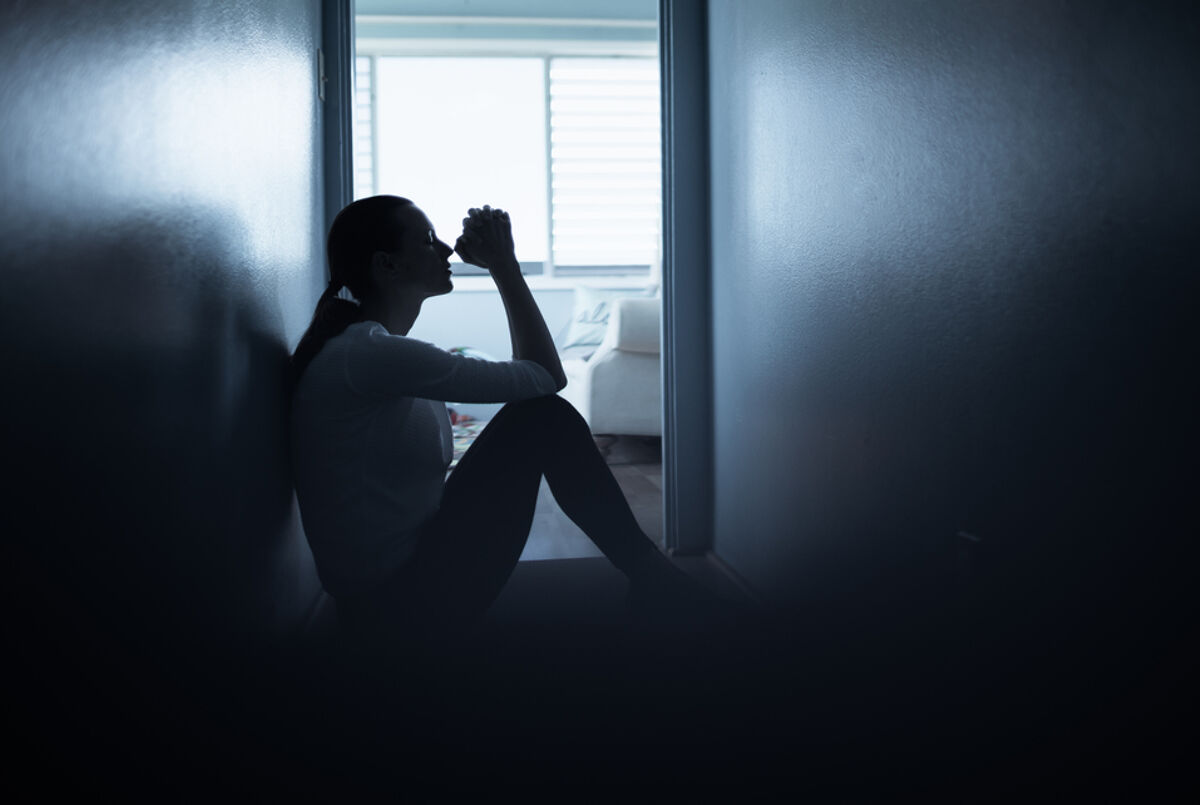 In 2013, the world's largest "ex-gay" ministry, Exodus International, voluntarily shut its doors. The final nail in its inglorious coffin was Exodus' then-president, Alan Chambers, admitting, "The majority of people that I have met, and I would say the majority, meaning 99.9% of them, have not experienced a change in their orientation."
With the crumbling "ex-gay" industry in shambles, it would take a modern miracle to bring it back from the grave. Unfortunately, there is a controversial mega-church cult that literally specializes in reviving corpses. Bethel Church, based in Redding, California, traffics in miracles and is feverishly working to revitalize the lifeless "pray away the gay" industry.
Bethel is sponsoring the ambitions and up-and-coming Changed Movement, an "ex-gay" group that is positioning itself to become the new Exodus International. While it's easy to laugh off such thoroughly discredited programs, Changed Movement must be taken seriously because its host church has 11,000 members and a $60 million-dollar annual budget. In 2020, Bethel was the fifth-largest employer in Shasta County, where Redding is the county seat.
Content retrieved from: https://www.lgbtqnation.com/2023/09/ex-gay-group-changed-is-part-of-a-bizarre-faith-healing-cult-dont-fall-for-it/.