Episode 284: The story of 'Doomsday Mother' Lori Vallow and husband Chad Daybell
Published By admin with Comments 0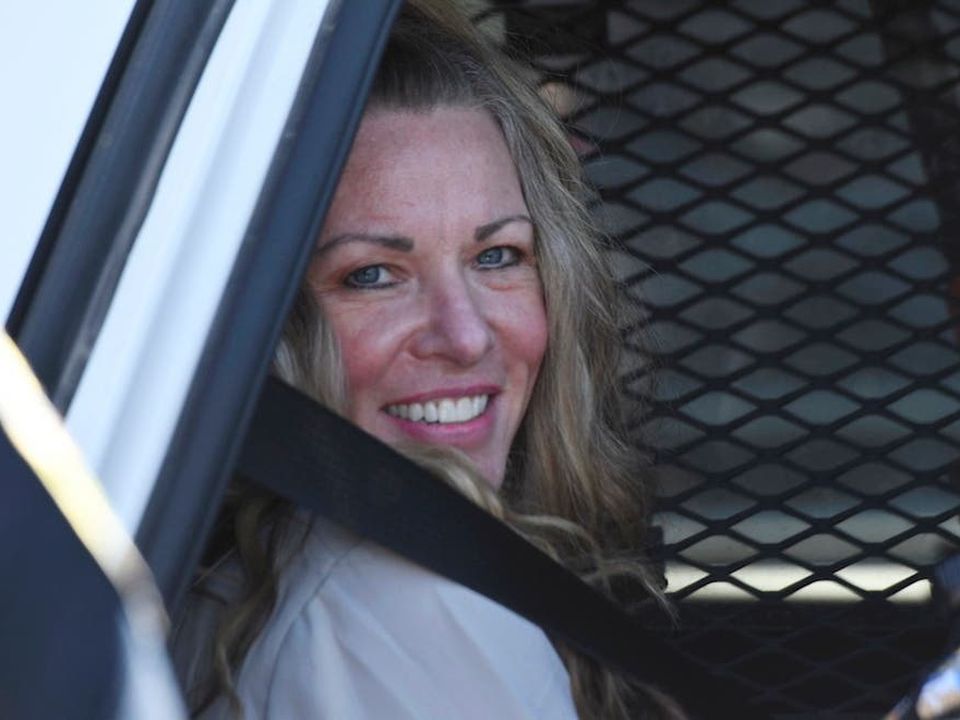 THEY'RE the doomsday preppers who were arrested while on honeymoon in Hawaii.
Lori Vallow and Chad Daybell were wanted by police as their children Tylee and JJ had not been seen by family or friends in months. As concern among loved ones grew, Lori's lies about where the teen and seven-year-old were spun out of control.
After Lori was recently found guilty of murder. John Glatt, author of The Doomsday Mother speaks to Crime World's Clodagh Meaney about their complicated family tree, the LDS church and what really happened to Tylee and JJ Vallow.
Content retrieved from: https://www.sundayworld.com/crime/irish-crime/episode-284-the-story-of-doomsday-mother-lori-vallow-and-husband-chad-daybell/a361109016.html.