Docuseries Reveals Twin Flames Cult Is Expanding via Cooking Classes?!
Published By admin with Comments 0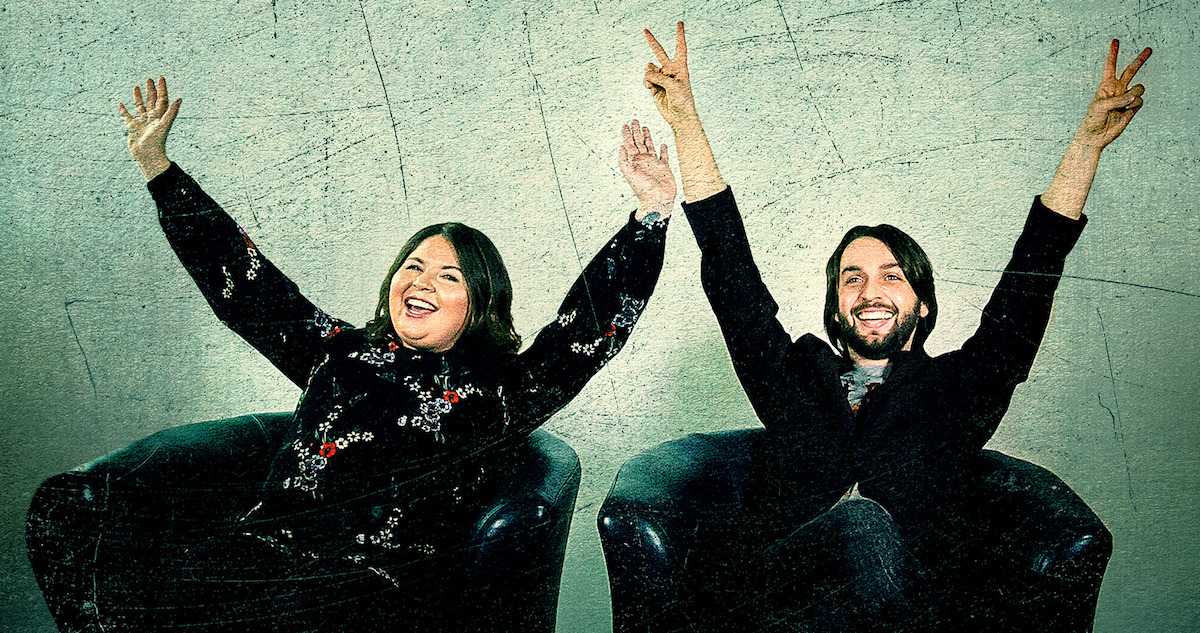 This week, Netflix released a new docuseries about the Twin Flames Universe cult titled Escaping Twin Flames. This comes after Amazon Prime Video's own Twin Flames docuseries, Desperately Seeking Soulmate: Escaping Twin Flames Universe, which premiered last month. Many are asking, do we really need two docuseries about this bizarre cult? And the answer is yes, obviously. We can't get enough! After all, we got multiple docs on both Fyre Festival and NXIVM. And while the Amazon docuseries is a great primer on the Twin Flames Universe, Netflix's series reveals how the cult has expanded in ways you wouldn't expect.
"Twin Flames" is a term used to describe a deep, spiritual love between two people. It was only a matter of time before someone monetized it. The Twin Flames Universe (TFU) began with Jeff and Shaleia Ayan (the couple have gone by many names, but they used Ayan in this series). They opened a school where, through expensive classes, people could achieve a "harmonious union" and find their twin flame. According to former members, the TFU shifted into a cult where the Ayans acted as the "gods" of the students. The appalling behavior of the Ayans was exposed by multiple articles, reports, and complaints filed by families of students.
Content retrieved from: https://www.themarysue.com/docuseries-reveals-twin-flames-cult-is-expanding-via-cooking-classes/.