'Devil in the Dorm' investigates the Sarah Lawrence College Cult and Larry Ray's crimes
Published By admin with Comments 1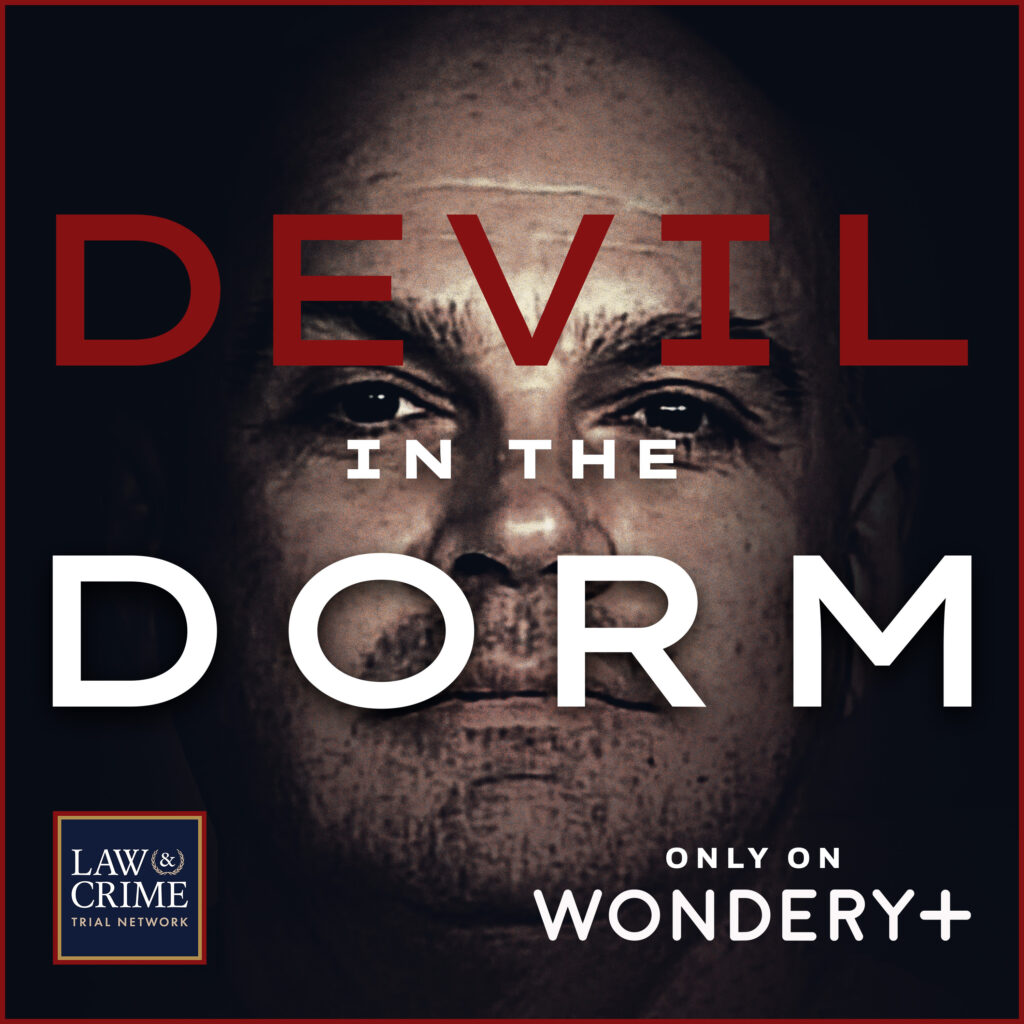 Sarah Lawrence student, Talia Ray, introduced her middle-aged father, Larry Ray, to her on-campus roommates in 2010. This meeting kickstarted an unfortunate series of events and led to abuse and the formation of a "cult."
At the time Talia brought her father to live with her on-campus, Larry was just released from prison. He bonded with students, shared stories, positioned himself as a father figure, and conducted "therapy" sessions.
The next ten years were hallmarked by manipulation, violence, psychological torture, and forced sex work, extorting millions of dollars from young adults while destroying their lives and isolating the students from others outside their "cult."
Larry lured his victims away from campus to a one-bedroom New York City apartment. During the summer, he offered what he claimed were life lessons and took away the students' freedom. Next, Larry brought the students to his stepfather's home in North Carolina, using manipulation tactics to put family members at odds and pushed them to their breaking points.
"Devil in the Dorm" is a six-episode investigative series detailing the Sarah Lawrence Cult, Larry's story, and crimes. Actress and director Elisabeth Rohm analyzes Larry's actions, motivations, and the case that followed. The podcast gathered its information from audio files, transcripts, exhibits, and video recordings from the federal trial.
Content retrieved from: https://podsauce.com/articles/devil-in-the-dorm-investigates-larry-rays-crimes/.