David Archuleta's Mom Also Left Mormon Church to Support Son's Queer Identity
Published By admin with Comments 0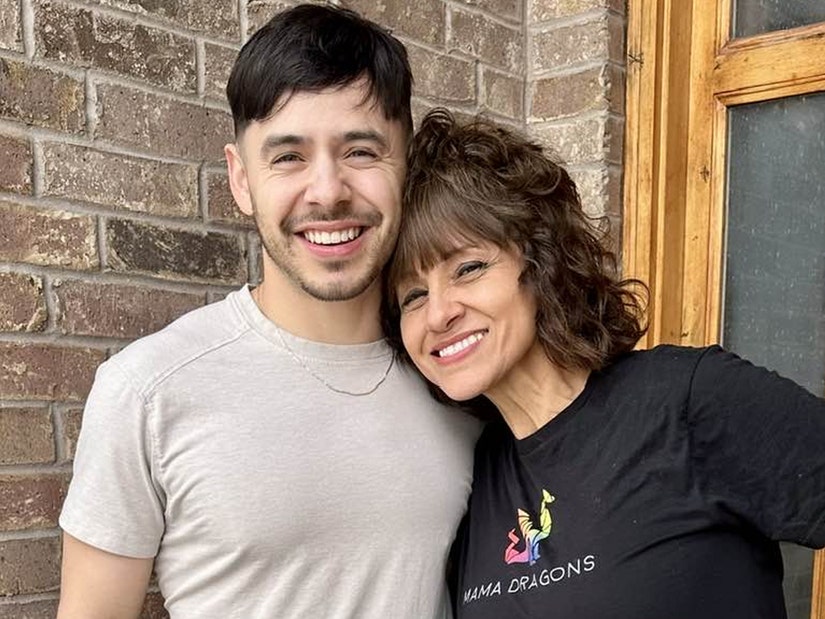 David Archuleta has his mom's full support after he came out as a member of the LGBTQIA+ community in 2021 — so much so that she followed in his footsteps and stepped away from the Mormon Church as a sign of solidarity.
The American Idol winner opened up about his mother Lupe Marie Bartholomew's reaction to his sexuality journey, revealing that while she is supportive now, it was a process for her because — as she put it — the queer community "has been really not welcome in this church."
"My mom had a hard time accepting my journey. At first, she said, 'DA, I love you, but I love God more. And marriage is between a man and a woman.' And I'm like, 'Mom, I understand.' Because that's what I believed up until a month before coming out," David shared in an interview with People. "And I said, 'Mom, I don't need you to accept everything about my journey immediately. I just want you to be willing to walk along with me in this journey to learn alongside me.' And she said, 'Okay, I can do that.'"
Content retrieved from: https://toofab.com/2023/06/26/david-archuleta-mom-left-mormon-church/.