Danny Masterson Rape Retrial: Frustrated Judge Puts Defense & Prosecution On Notice That Things Will Be Different This Time – Update
Published By admin with Comments 0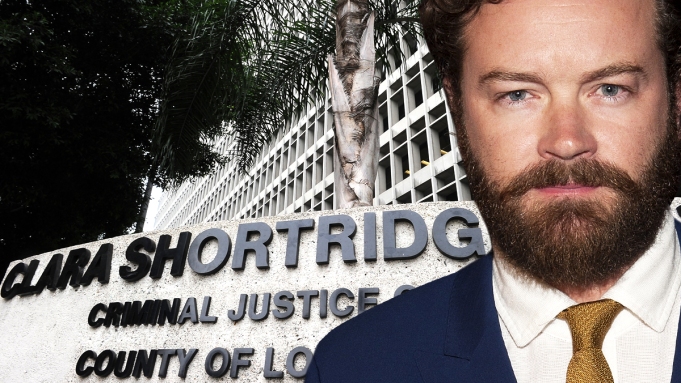 UPDATED, 3:08 PM: "Please don't ever tell me to hold on," Los Angeles Superior Court Judge Charlaine Olmedo snapped at Danny Masterson's lead lawyer Phillip Cohen in a remarkable moment Monday afternoon over the defense's opening statements in Masterson's rape retrial.
With the jury sent out of the courtroom suddenly less than half an hour into Cohen's remarks, Olmedo made it clear to all in the full courtroom that this trial was not going to be run like the last one last year.
"The court is not going to allow the parties to go into the weeds," the judge said sternly to both the defense and the prosecution Monday as the same problems that slowed down the previous five-week trial began to emerge. Pledging no sidebars and other occasions that could eat up time in the retrial, Olmedo got to a place today that it took her more than a week to reach in the last trial – – and she made sure the courtroom knew the rules.
Content retrieved from: https://deadline.com/2023/04/danny-masterson-rape-retrial-scientology-date-rape-drugs-leah-remini-1235334767/.