'Dancing with Wolves' actor Nathan Chasing Horse's sex abuse charges upheld by judge
Published By admin with Comments 0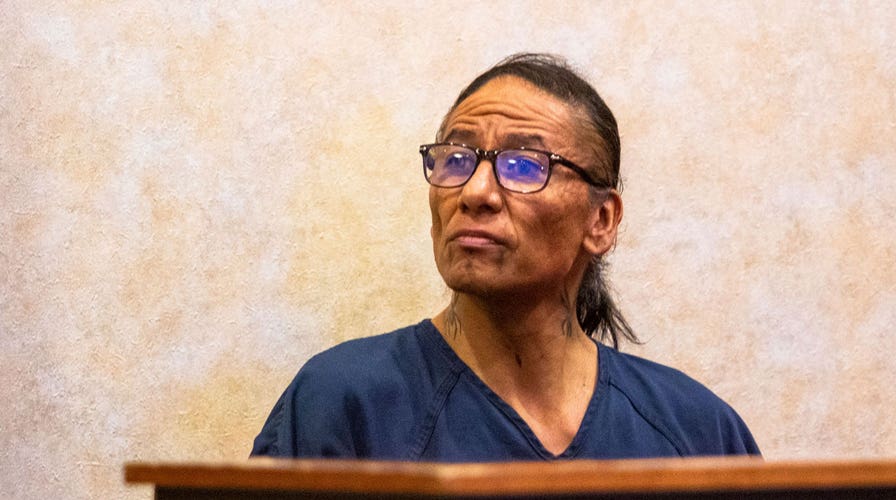 A judge upheld an 18-count indictment against "Dances with Wolves" actor Nathan Chasing Horse Friday.
In an order issued late Friday afternoon, Clark County District Court Judge Carli Kierny said state prosecutors presented enough evidence for "a reasonable grand juror to conclude that the sexual assaults occurred" but found that there was no substantive testimony connecting Nathan Chasing Horse to the psilocybin mushrooms investigators found while searching his home.
So, Kierny tossed the drug trafficking charge.
Content retrieved from: https://www.foxnews.com/entertainment/dancing-wolves-actor-nathan-chasing-horses-sex-abuse-charges-upheld-judge.