Cult beliefs, hazmat suits and charred remains: Key revelations from Lori Vallow's murder trial
Published By admin with Comments 0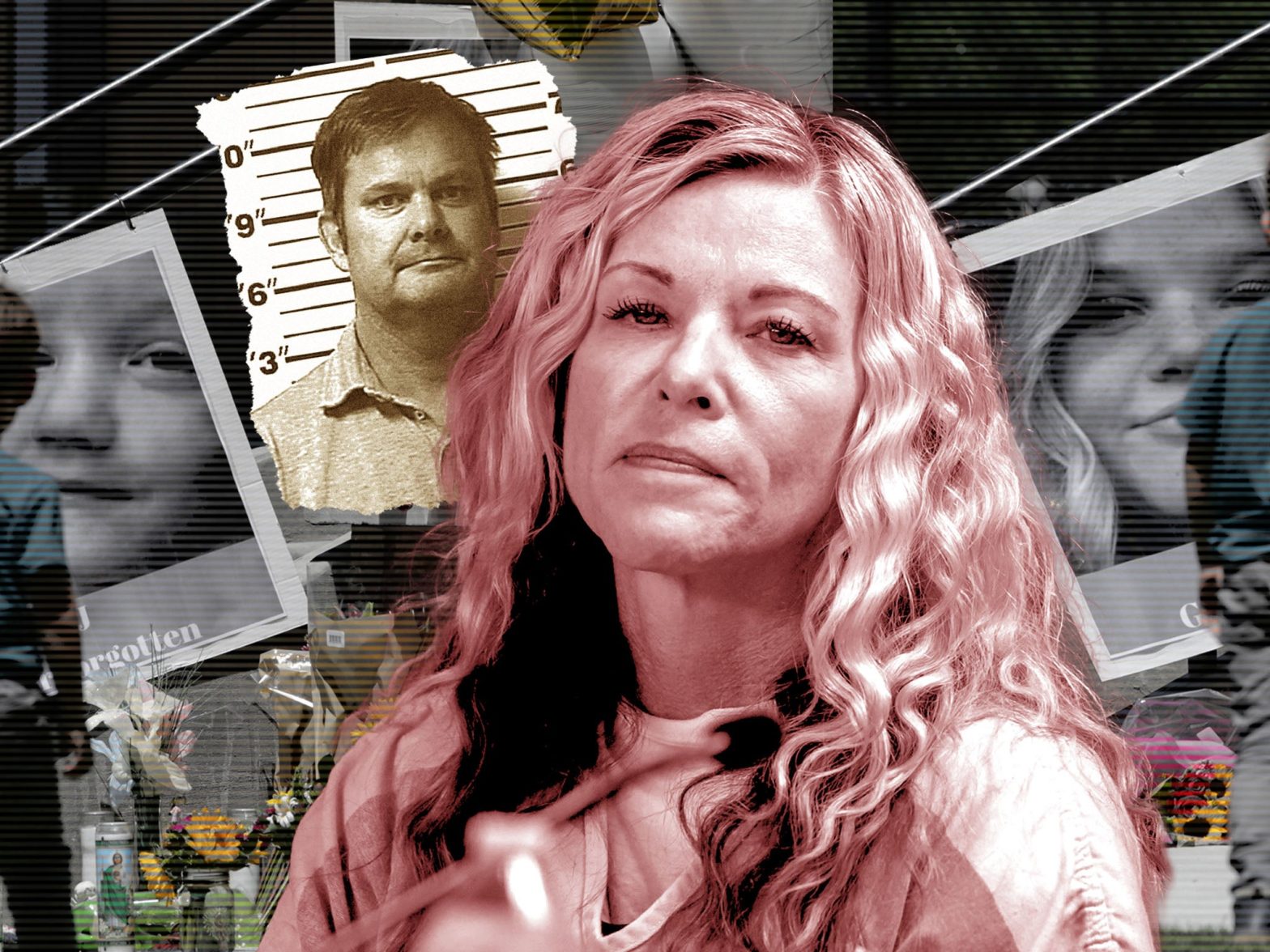 "Cult mom" Lori Vallow was convicted of murdering her two youngest children in a case that shocked the nation with its bizarre doomsday cult ties and the tragic deaths of almost everyone close to the mother-of-three and her new husband Chad Daybell.
The 49-year-old mother-of-three was found guilty of first-degree murder, conspiracy to commit first-degree murder and grand theft over the deaths of her daughter Tylee Ryan, 16, and son Joshua "JJ" Vallow, 7, in Ada County Court in Boise, Idaho, on Friday (12 May). She was also found guilty of conspiracy to commit first-degree murder in the death of Mr Daybell's first wife Tammy, 49.
JJ and Tylee vanished without a trace back in September 2019, with their mother refusing to reveal their whereabouts to authorities for many months.
One month after they were last seen alive, Tammy – an otherwise healthy 49-year-old – died suddenly and Vallow and Mr Daybell soon jetted off to Hawaii to get married on the beach.
In June 2020, the remains of JJ and Tylee were found buried on the grounds of Mr Daybell's property in Rexburg, Idaho, and the doomsday cult couple were eventually charged with murder.
Content retrieved from: https://www.independent.co.uk/news/world/americas/crime/how-did-lori-vallow-kill-tylee-and-jj-b2384801.html.