Conspiracy theorists hounded Grant Wahl's family when he died. Now they're back
Published By admin with Comments 1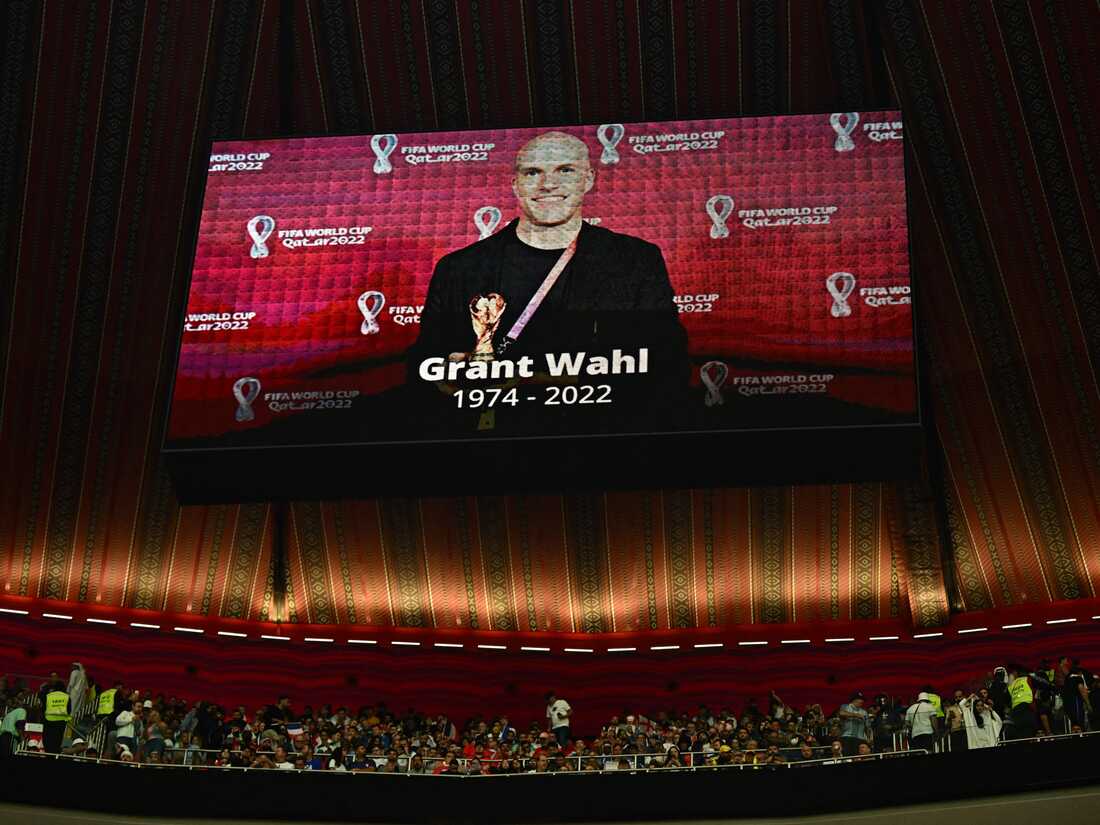 On December 9, the phone of epidemiologist and infectious disease physician Céline Gounder began blowing up with notifications, all relaying the same message.
Her husband of 21 years, soccer journalist Grant Wahl, had collapsed halfway around the world while covering the World Cup in Qatar. An hour later, Dr. Gounder learned that Wahl had died.
As soon as news of Wahl's death spread, so did rumors about what killed him. One theory was that the COVID vaccine was responsible. It wasn't, and an autopsy later showed that Wahl died from an aortic aneurysm.
Dr. Gounder gave interviews and widely shared the results of her husband's autopsy, but the rumors and conspiracies have persisted. And in the wake of Damar Hamlin's on-field cardiac arrest, anti-vax conspiracy theorists have returned with vigor.
Dr. Gounder spoke with All Things Considered host Juana Summers to share the experience of dealing with a tragedy and misinformation, all while also having worked as a prominent health voice during the pandemic.
Content retrieved from: https://www.npr.org/2023/01/11/1148141062/grant-wahl-death-covid-conspiracy-celine-gounder-qatar-vaccination.