Clergy sex abuse suits could bankrupt San Diego diocese
Published By admin with Comments 1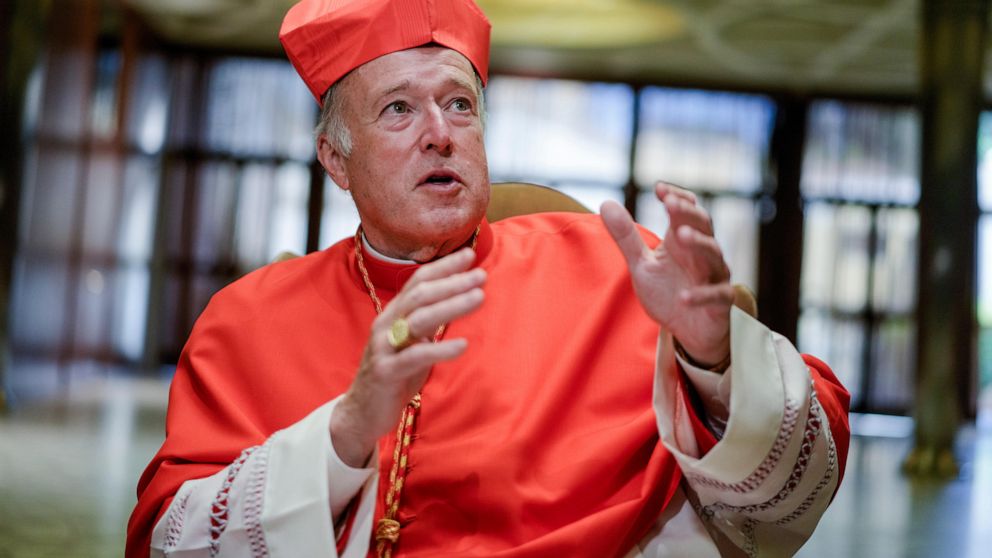 SAN DIEGO — The Roman Catholic Diocese of San Diego said Friday it may declare bankruptcy in the coming months as it faces "staggering" legal costs in dealing with some 400 lawsuits alleging priests and others sexually abused children.
In a letter that was expected to be shared with parishioners this weekend, Bishop Robert McElroy said the cases were filed after California lifted a statute of limitations on childhood sexual abuse claims.
Assembly Bill 218, which was signed into law in 2019, allows alleged victims to sue up until age 40. Also, beginning in 2020, it opened a three-year window for filing lawsuits without age limitations.
Most of the alleged abuse cited in the suits took place 50 to 75 years ago, and the earliest claim dates to 1945, Kevin Eckery, communications director for the diocese, said at a Friday news conference, KNSD-TV reported.
Content retrieved from: https://abcnews.go.com/US/wireStory/clergy-sex-abuse-suits-bankrupt-san-diego-diocese-97048755.