Chad Daybell still wants cameras in courtroom during upcoming trial
Published By admin with Comments 0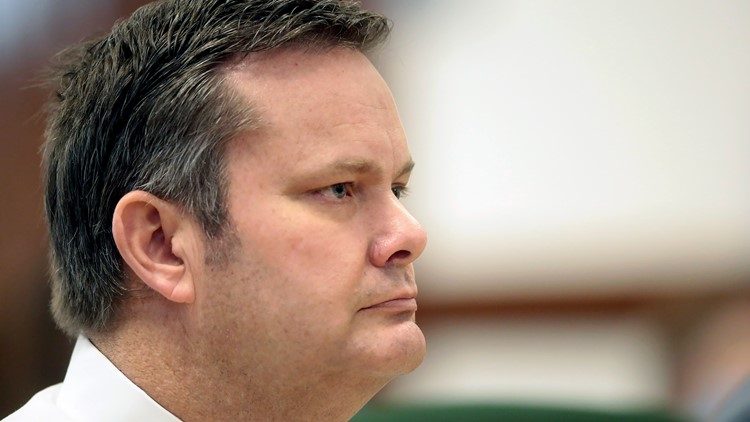 BOISE, Idaho — The eastern Idaho man charged in the murders of his first wife, as well as his current wife's two children, wants cameras in the courtroom during his trial.
Chad Daybell is the husband of Lori Vallow Daybell, who was sentenced to life in prison over the summer for murdering her two children – JJ and Tylee – as well as conspiring to murder Chad's late wife, Tammy Daybell.
Chad Daybell appeared in court via video on Tuesday afternoon for a status conference. One point of discussion during the hearing revolved around whether or not to have cameras in the courtroom.
Cameras were banned during courtroom proceedings in Lori Vallow's trial.
The prosecution says they want cameras banned for Daybell's trial as well, but Daybell's attorney says that Chad wants cameras in the courtroom.
"Mr. Daybell has not changed his position since I filed this motion," Daybell's attorney John Prior said during the hearing. "He still maintains his feeling about having a public trial. Judge, at the time of the hearing, I think we'll make a final determination."
Content retrieved from: https://www.ktvb.com/article/news/special-reports/lori-vallow-chad-daybell-case/chad-daybell-cameras-courtroom-november-hearing-april-2024-trial/277-9211e54d-f537-4594-b799-a08aef98cb4e.