Canadian companies inadvertently finance conspiracy-theory sites through ads placed on Google
Published By admin with Comments 1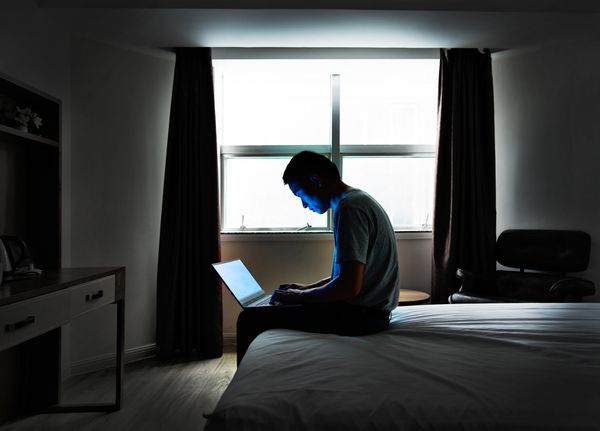 Canadian companies are inadvertently financing news websites criticized for publishing conspiracy theories and misinformation, through advertisements placed there without their knowledge, The Globe and Mail has found.
Google has placed ads from a host of Canadian companies – including airlines, banks, clothing and food stores – as well as public bodies such as Quebec City tourism – on sites that have raised alarm bells with groups tracking pro-Russian coverage and misinformation.
The Globe found more than a dozen ads for Canadian companies appearing on American and French sites including for companies such as Scotiabank, Jetlines, Mattress Mart and Farm Boy.
Heritage Minister Pablo Rodriguez warned this week about an increase in misinformation and disinformation on internet platforms. The Communications Security Establishment said last year that Russia was using platforms featuring antisemitic, anti-LGBTQ and anti-immigrant material to manipulate global audiences.
Content retrieved from: https://www.theglobeandmail.com/politics/article-companies-misinformation-google-ads/.