Business with ties to OSG cult involving Adam Driver's mom-in-law had members use 'mind games to keep staffers in line'
Published By admin with Comments 0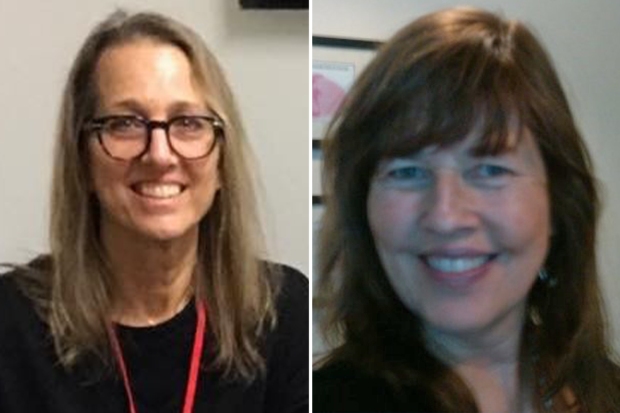 A RECRUITMENT firm founded and staffed by members of an alleged New York City cult used "mind games" to keep employees in line, an ex-employee told The U.S. Sun.
Taylor Hodson Inc., an employment agency based in Manhattan's Chelsea neighborhood, was founded by Minerva Taylor in 1987.
Taylor, 72, is a long-standing member of the Odyssey Study Group (OSG), a self-described esoteric school – and alleged cult – established by Slaughterhouse Five star Sharon Gans.
OSG – which still has an estimated 200 members across the East Coast – has been in operation for decades and has a disturbing history of alleged sex scandals, slave labor, child abuse, and accusations of racism and rampant homophobia.
When Gans passed away from Covid-19 in 2021, she left her $3.275 million estate to Taylor, a handful of other members who now allegedly oversee the group and her stepson who is not associated with OSG, court documents state.
For years, Gans was believed by some to be a silent partner of Taylor's firm based on the close ties with OSG.
Content retrieved from: https://www.the-sun.com/news/8251724/new-york-cult-adam-driver-odyssey-study-group/.