10 Signs Your BJJ Gym Might Be A Cult
Published By admin with Comments 0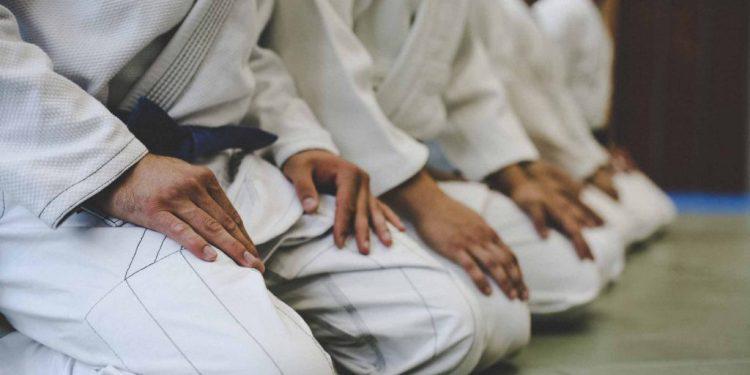 For every good BJJ gym you find, there's another one nearby that's basically a cult and it can often be hard to see the signs that would help you determine which one you're training at. It's usually difficult for people to take a step back and see the issues with what they're doing, while they're doing it, because they've grown accustomed to the way things work. In many cases, things didn't start out as bad as they ended or the bad aspects were steadily introduced as time went on. That's partly why it's so difficult for people to notice, because they don't get hit with all the red flags at once.
10 Signs Your BJJ Gym Might Be A Cult
Just like most other things in life, it's always easier to see the flaws in something as an outsider or with the benefit of hindsight. Rather than just relying on your own intuition to spot that the BJJ gym you're training at is a cult, use the fact that others have gone through something similar to your benefit. Don't panic too much if your gym does one or two of the things below, as many perfectly normal and safe training environments might have a single practice you're not happy with. These are all just signs to look out for and if several of them crop up in the same gym, maybe step back for a moment and think about how you really feel about the experience.
The Coach Doesn't Actually Roll
There are some pretty obvious exceptions to this, as nobody reasonable would demand that a 75 year old coach have intense sparring sessions with his ultra-heavyweight students. Some coaches might have a debilitating injury too, something that famously effects John Danaher and he's still one of the best coaches on the planet. If your coach is at an age where he would be able to train and doesn't suffer with any serious injuries, it's reasonable to expect him or her to train with the class some times. If the physically-capable coach of a BJJ gym doesn't roll with his students, that's a sign that he might be afraid to tap and lose some of the mystique that helps build the cult environment.
Mandatory Dress Code
A lot of BJJ gyms have mandatory dress codes unfortunately, and it's a sticking point for a pretty wide section of the community. There are plenty of fantastic gyms out there that require a specific color gi like Studio 1908, or even a branded gi like many Gracie Barra affiliates. This could easily be done purely for aesthetic purposes, but it can also have a much darker logic behind it. Forcing a uniform also helps force the membership to act as a unit, and it's part of why large institutions like the military and police have uniform policies. When everyone in a BJJ gym looks the same, it's easier to make them think the same and guide them into becoming part of the cult.
Content retrieved from: https://jitsmagazine.com/10-signs-your-bjj-gym-might-be-a-cult/.