Autopsy results reveal Tammy Daybell died of asphyxiation
Published By admin with Comments 0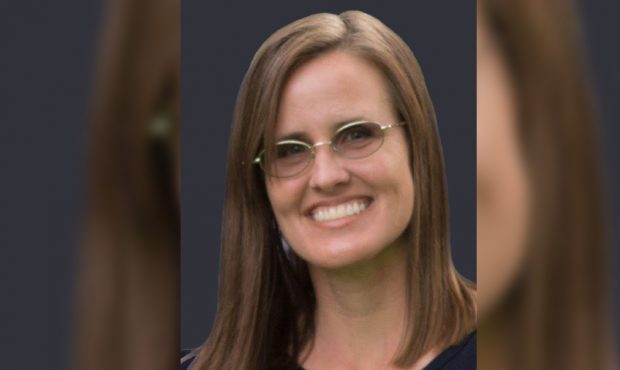 BOISE, Idaho — Prosecutors in the Lori Vallow Daybell trial revealed the long-awaited results of an autopsy performed on Tammy Daybell. Her cause of death was determined to be asphyxiation and not a heart attack, as previously believed.
Fremont County Prosecutor Lindsey A. Blake explained the results of the autopsy in opening arguments of the trial Monday morning.
Tammy was married to Chad Daybell for 28 years before she reportedly died in her sleep.
Her friends said she was healthy and in training for a marathon before her sudden death. Deputies with the Fremont County Sheriff's Office responded and found Tammy dead in the Salem, Idaho, home on Oct. 19, 2019. An autopsy was not performed and Tammy was buried three days later.
Friend and coworker Mandy Fowler and multiple sources told KSL TV that Chad Daybell refused to have an autopsy performed on his wife. They expressed concerns about Tammy Daybell's funeral, which they felt was rushed.
However, Chad Daybell's children told CBS News that Chad Daybell didn't refuse the autopsy, they did. They also reported that she was in failing health. Her funeral was held on Oct. 22, 2019, in Springville, Utah.
Chad Daybell married Lori Vallow on Nov. 5, 2019 — just over two weeks later.
By December 2019, investigators were calling Tammy's death suspicious.
Her death was later considered suspicious and her remains were exhumed on Dec. 11, 2019. An autopsy was performed the same day, less than two months after her death.
The results of that autopsy had never been shared with the public, being cited as part of the investigation up to this point.
Her husband was later charged with her murder, and he has pleaded not guilty to those charges. Vallow Daybell is accused of conspiring to murder Tammy Daybell; she has also pleaded not guilty to that charge.
Content retrieved from: https://ksltv.com/539354/autopsy-results-reveal-tammy-daybell-died-of-asphyxiation/.