Australian Megachurch Founder with AOG Ties Sentenced in Indecent Assault Case
Published By admin with Comments 0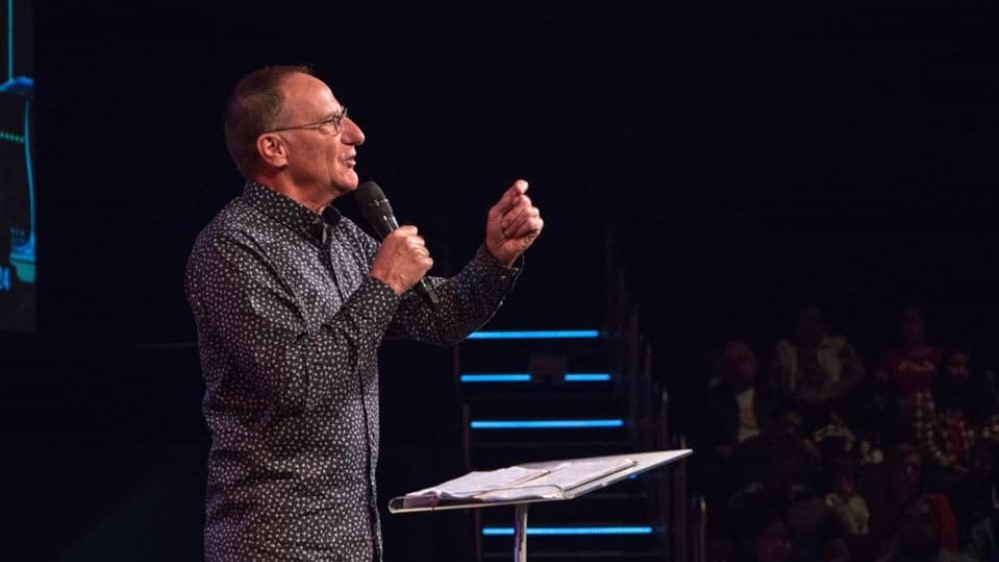 Australian televangelist John McMartin, a former megachurch pastor and denominational leader, has reportedly been sentenced to an Intensive Correction Order involving three weeks of community service, after being found guilty of assault with an act of indecency.
The order requires McMartin to complete 120 hours of community service, according to Christian news site The Other Cheek. It suspends a 16-month jail term, which McMartin still would be required to serve if he breaches the terms of the Intensive Correction Order.
McMartin founded multi-site megachurch Inspire Church in Hoxton Park near Liverpool and was senior pastor and CEO at the time of his arrest. Authorities charged McMartin in November 2020 over a "sexual incident" in 2013 with a 19-year-old staff member of his church, as The Roys Report (TRR) previously reported.
Sydney-based editor John Sandeman of The Other Cheek reported details after observing McMartin's latest court hearing.
Content retrieved from: https://julieroys.com/australian-megachurch-founder-sentenced-indecent-assault-case/.