Arkansas attorney general announces settlement with company accused of operating as pyramid scheme
Published By admin with Comments 0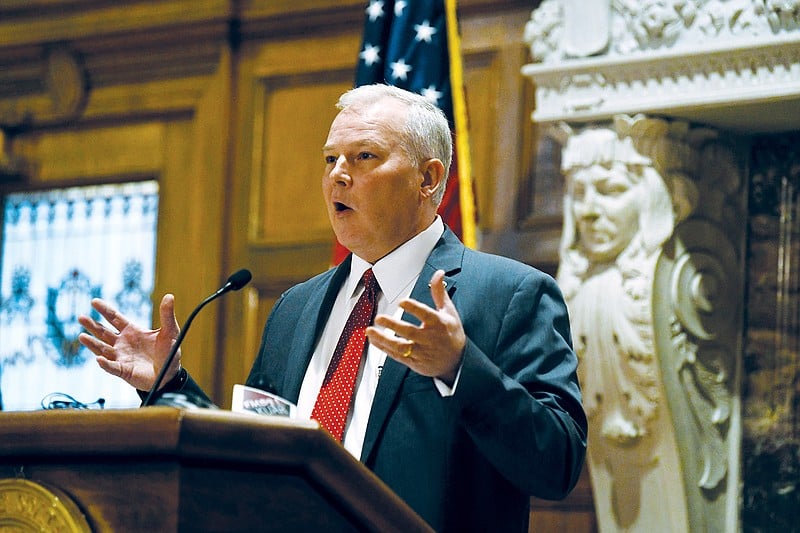 Arkansas Attorney General Tim Griffin announced Wednesday a $450,000 settlement in a lawsuit against a Texas-based company which his office and the Federal Trade Commission have accused of operating as an illegal pyramid scheme.
The settlement in federal court places several restrictions on Blessings in No Time and its owners LaShonda and Marlon Moore, including a ban on operating any multi-level marketing program.
The Moores have claimed Blessings in No Time is a safe and legal moneymaking membership program and promised investment returns as high as 800%. But instead, the company targeted and bilked Black people affected by the covid-19 pandemic, according to a complaint filed by former Arkansas Attorney General Leslie Rutledge and the Federal Trade Commission in 2021.
Plaintiffs claimed the company caused thousands of consumers tens of millions of dollars in losses and harmed at least hundreds of Arkansas consumers.
Content retrieved from: https://www.arkansasonline.com/news/2023/jul/26/arkansas-attorney-general-announces-settlement-with-company-accused-of-operating-as-pyramid-scheme/.