An Unholy Alliance: How the Unification Church Penetrated Japan's Ruling Liberal Democratic Party
Published By admin with Comments 1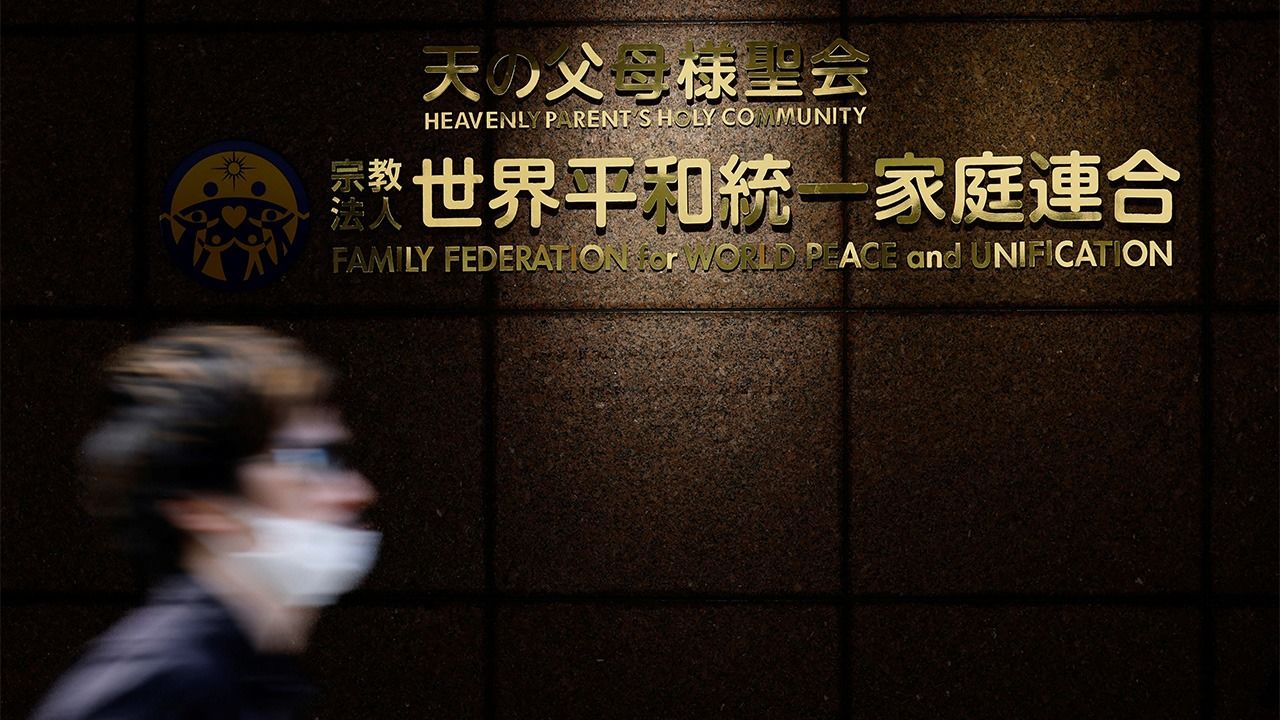 The assassination of former Prime Minister Abe Shinzō by a second-generation member of the Unification Church claiming that his mother's donations to the organization destroyed his family has focused attention on the UC's deep ties with the ruling Liberal Democratic Party, including questions about its political agenda and influence on LDP policy.
The current furor over the Unification Church, officially known as the Family Federation for World Peace and Unification, is nothing new. The organization has been dogged by controversy since its inception. As early as the 1960s, the Japanese media took notice of the UC's activities, particularly the group's recruitment of university students, leading the Asahi Shimbun to label it in 1967 a "fundamentalist movement that makes parents weep." In the 1980s, the UC came under fire for so-called spiritual sales in which it conned followers and others of money by persuading them to buy exorbitantly priced goods like seals and urns. The organization drew further public suspicion in the 1990s for squeezing members for huge donations and conducting mass wedding ceremonies, the latter becoming news when a popular Japanese singer took part in the bizarre ritual.
The latest controversy revolves around the UC currying favor with members of the ruling Liberal Democratic Party and other legislators. The organization is no stranger to influence buying, as demonstrated by its involvement in the 1976 US political scandal "Koreagate." The affair centered on wealthy South Korean businessman Park Tong-sun, who funneled money to various members of the US Congress, but the UC was a core player, a fact that has largely been forgotten.
The events of Koreagate are detailed in a 1978 report by a House International Relations subcommittee chaired by Donald M. Fraser, a Democratic legislator from Minnesota. The report alleges that the Korean Central Intelligence Agency used Park to bribe and influence US representatives in an attempt to reverse President Richard Nixon's decision to withdraw some US troops from South Korea, a conciliatory gesture made to Beijing after Nixon's historic visit to China in 1972. The KCIA, a formidable spy agency, was established by Kim Jong-pil, a confidant of President Park Chung-hee who would go on to serve two stints as prime minister.
Content retrieved from: https://www.nippon.com/en/japan-topics/c12101/an-unholy-alliance-how-the-unification-church-penetrated-japan%E2%80%99s-ruling-liberal-democrat.html.